WhatsApp Leaks Land Arnab Goswami In Hot Waters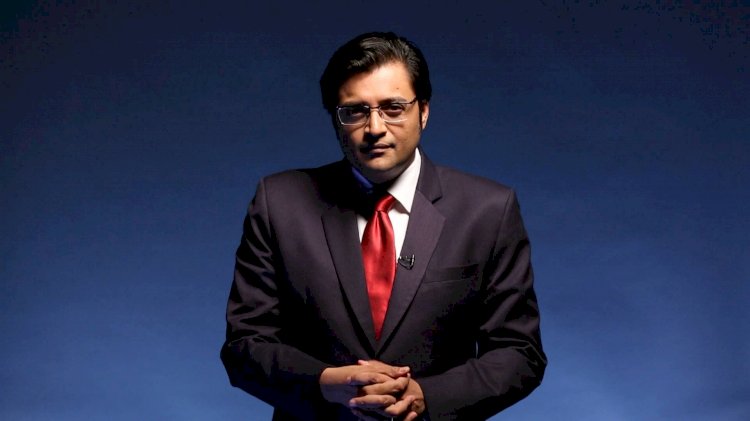 After the recent WhatsApp leaks, the controversial journalist Arnab Goswami has found himself in trouble.
Arnab Goswami has been found guilty of being privy to Modi Government's plan to stage Balakot strike on 26th February, 2019.
Mumbai police has submitted an evidence in an ongoing investigation regarding the case of manipulation of ratings on television. The evidence includes details of his WhatsApp conversation between Arnab, Republic TV's Chief Editor, and Pratho Dasgupta, who is the former head of a rating company.
The conversation between the three was in form of texts. The texts show that the anchor knew about Balakot incident before it happened. This shows that the incident was staged and done as a way to win over Hindu nationalists support in the Indian elections.
The text read, "On another note something big will happen," in reference to Pakistan. The text was sent on 23rd February.
He further said, "Bigger than a normal strike. And also on the same time something major on Kashmir. On Pakistan the government is confident of striking in a way that people will be elated. Exact words used."
The whatsapp leaks shook both countries and since then are the talk of the town. #WhatsappLeaks and #ArnabGoswamiExposed are the top trends on Twitter and other social media.
Read More: UK Slaps Hefty Fine On Indian TV Channel For Hate Speech Against Pakistan
Pakistan also cleared its stance on the incident and said that it goes on to prove Pakistan's narrative that Palwama attack too was staged according to the chain of events.