A $1,500 Pandemic Bonus Will Be Given To All Microsoft Employees Worldwide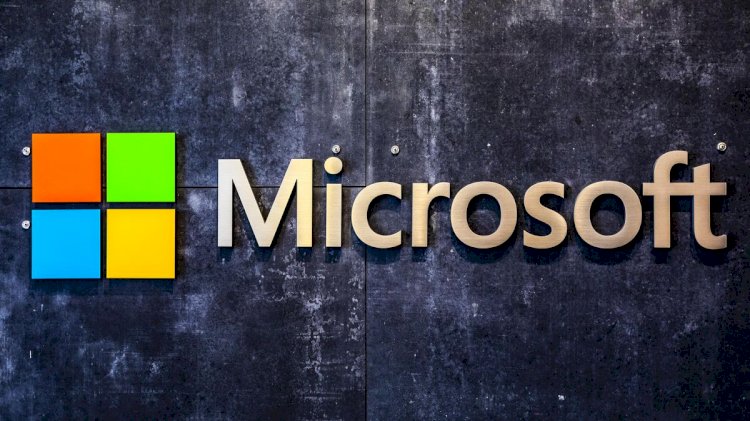 Technology giant 'Microsoft' has announced to grant its employees a $1,500 (over Rs. 1.1 Lakh) pandemic bonus this year in recognition of the "unique and challenging fiscal year that Microsoft just completed," as per the report published.
According to the report, which quotes an internal document, the bonus will be granted to all employees below the company vice president level who started working on or before March 31, 2021. It includes part-time staff as well as those paid on an hourly basis. The employees who will be eligible for the incentive are those from the United States and those from other countries who match the criteria.
"To appreciate for working together as One Microsoft during an exceptionally challenging year, we are proud to recognize our employees with a one-time monetary gift," confirmed a spokesperson.
There is a total of 175,508 people worldwide who are employed by Microsoft, and the action highlights that tech businesses are doing great to facilitate in mitigating the effects of the coronavirus pandemic.
Read more: Uber allows office staff to work half their time from anywhere
Last year, Facebook rewarded staff with a $1,000 bonus to help with remote work, whereas according to Twitter, it will pay home office setup charges to its employees and fees that parents pay for extra day-care.