Beware Of Connecting Your iPhone To This Wifi Network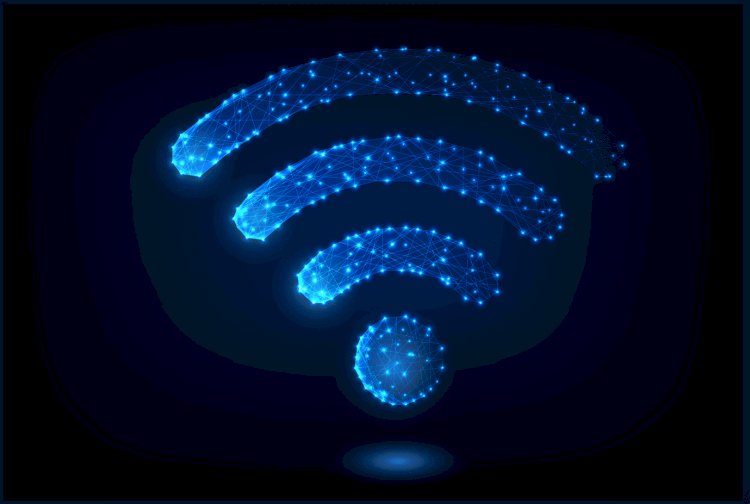 A wireless network with the name "% p % s % s % s % s % n" causes a bug and has been discovered in Apple's iOS operating system that destroys an iPhone's ability to connect to a Wi-Fi network. But fortunately, we can correct it.
Carl Schou, a security researcher, spotted the defect and reported it on Twitter. According to him, after joining the network "% p % s % s % s % s % s % n," his iPhone's wifi functionality was permanently disabled. That bug also affects iPads and services like AirDrop. Even after changing the network name (SSID) or restarting, the devices cannot connect to wifi networks.
However, all network settings can be reset and restored. In other words, if we restore the factory settings by going to the option, "Settings"> "General"> "Reset"> "Reset network settings" in the "Settings" app, the Wi-Fi connection function will be restored. But mobile communication networks and VPN settings will also be deleted along with the Wi-Fi settings, so apparently, it will not be easy to start over from scratch.
Why do these problems occur? It's not clear but it's speculated that may be because iOS interprets the string with the "%" symbol in the SSID name as a command or variable name rather than text. There have been few cases in the past, where devices including iPhones, iPads, Macs got crashed when receiving such special strings.
Read more: WhatsApp Five New Features To Be Available Soon
Fortunately, the bug does not cause permanent damage to our Apple hardware and is repairable.