Google Maps Now Being Used For Burglary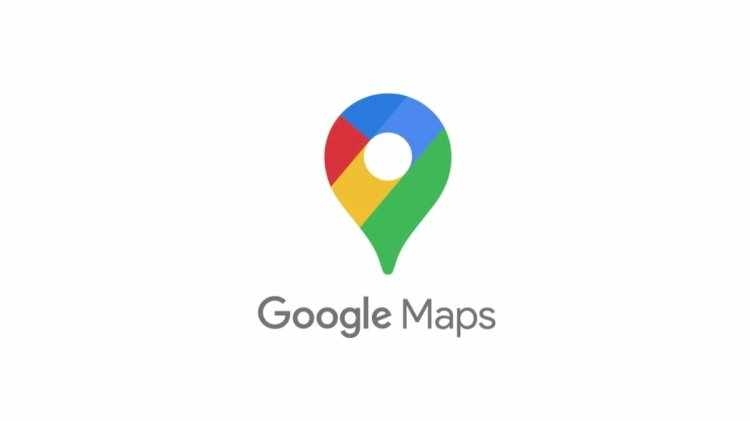 Google Maps, one of the most famous applications of Goooogle LLC is being used for robbing houses in India. These robbers are familiar with the high technology web mapping service.
The Karnataka police have already arrested two people who are suspected for a burglary in Belgavi. A car and gold worth 6.94 million rupees have already been recovered in the process.
The houses for burglary were chosen through Google Map and later the activities of the household were observed.
Read More: Voice & Video Calls Coming Soon To Whatsapp Web Version
Prasanth Karoshi and Avinash Adavakar are the identified suspects for such a high tech burglary.
A case has been registered against the burglars.