Pakistan To Manufacture Its First Bloodless Kidney Dialysis Machine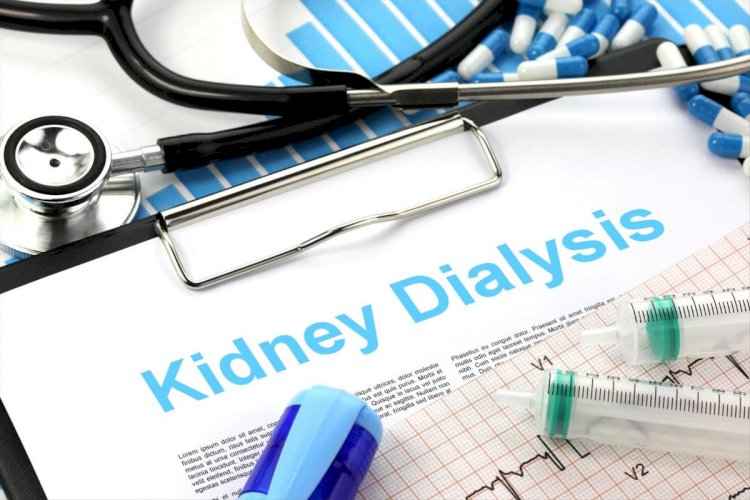 Ministry of Information, Technology, and Telecommunication have collaborated with Byonyks, a medical devices company to develop Pakistan's first bloodless risk-free kidney dialysis machine.
Minister for IT and Telecommunication Syed Amin Ul Haque and Founder of Byonyks, Farrukh Usm met in Islamabad on Wednesday.
Farrukh informed the IT minister that many patients have successfully been painlessly treated with this bloodless risk-free kidney dialysis machine under the prescription and supervision of Pakistan's leading nephrologists.
Also Read: 50 Cartons Of Illegal Cigarettes Worth 1.54 Million Found
Haque has appreciated the efforts of the innovator and thanked him for putting the country among the leading comity of the world.
97% of water can be saved with Byonyks' Bloodless TM Technology. The blood-based method being used currently leads to Hepatitis C and other blood-related infections
The industrial manufacturing of the Byonyks' Bloodless TM Technology will be starting soon.
It must be noted that Pakistan will be the fifth country in the world to have its locally-produced "Bloodless" Dialysis Technology after the US, Germany, Japan, France, and China.