PPMA Declares Shortage of Medicines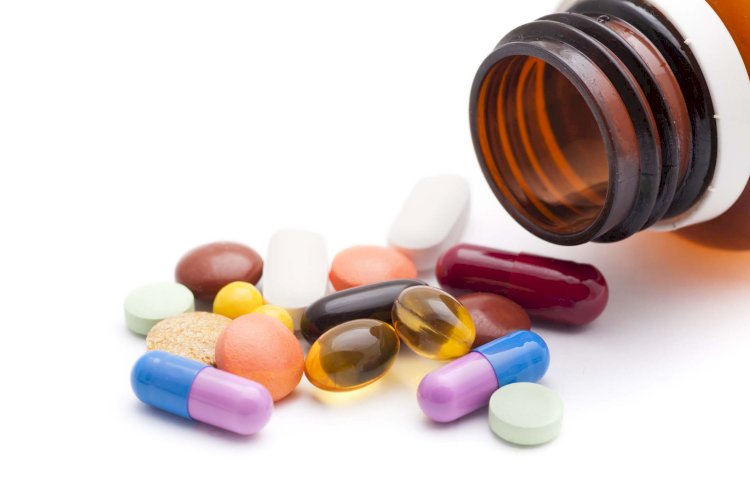 The Pakistan Pharmaceutical Manufacturers' Association (PPMA) has declared the fear of shortage of medicines in the country.
The manufacturing of new medicines will shut in the country as there is an intense shortage of raw materials.
The PPMA has issued a declaration which said ," "The production is being disturbed due to closure of raw material import in the country". It also said that concerned authorities have been informed several times.
PPMA has clearly declared that it is not going to be responsible for the shortage of the medicines.
Special Assistant to Prime Minister on Health Dr Zafar Mirza has announced that they will be decreasing the price of the life saving drugs by 15%.
Read More: KPK Makes Face Masks Compulsory For Government Offices
The post PPMA Declares Shortage of Medicines appeared first on Nation Bytes.