Another Plan To Unblock The Karachi Drains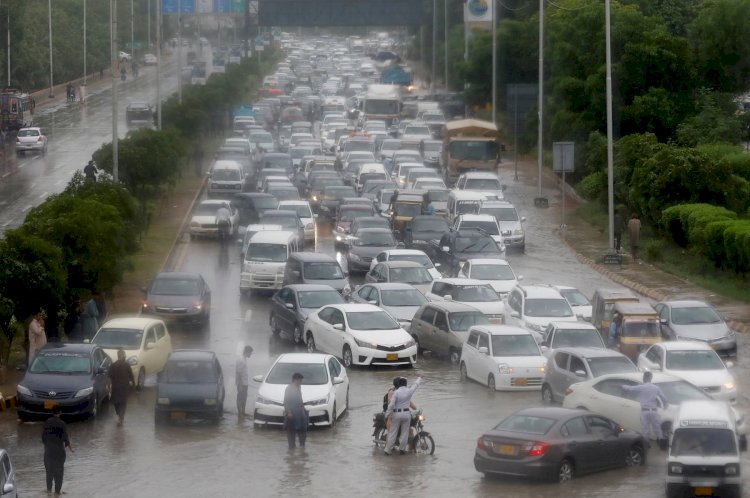 A new operation has been launched by the Karachi Metropolitan Corporation's (KMC) anti-encroachment wing launched on Wednesday to unblock the drains.
The operation focusses on demolishing illegally constructed houses, shops, and other structures along the city's natural stormwater drains.
The KMC officials have reported that operation has already started at Piyala and Nala Stop. The first phase will destroy all the shops for which 100 policemen are responsible alongside KMC staff. There is a fear of resistance in the operation.
Seven thousand shops and nine thousand houses are illegally built at Nala Stop, the officials reported.
Read More: Predictions Of Flash Flooding Put Hospital In Islamabad On High Alert
The illegal houses will be taken down in the second phase of the operation started by the KMC according to the deputy commissioner of the city's Central district.
He guaranteed that the occupants of these houses will not be rendered homeless.