APS Attack Mastermind Threatens Pakistan Army After Escape.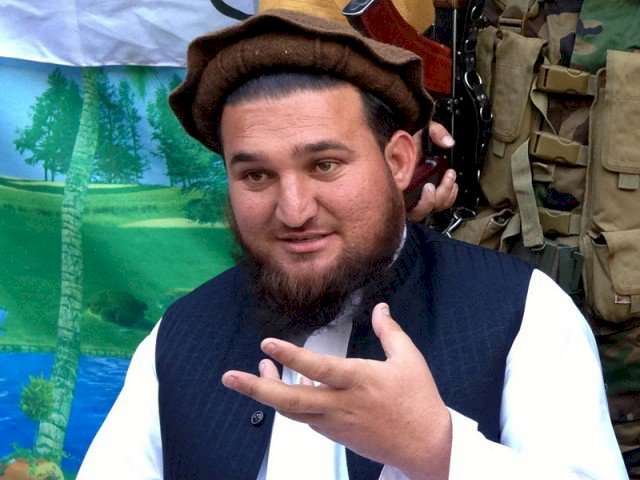 Former Jamaatul Ahrar (JuA) and Tehreek-i-Taliban Pakistan (TTP) spokesman, EhsanullahEhsan, who was involved in APS Attack, killed More than 156 Children in APS Peshwar and also accepted the responsibility of attack on Malala has escaped from the Pakistani jail.
He recorded an audio message in which he confirmed his escape along with his family and also threatened the security forces that he will expose all the institutions' plans and strategies.
The News reported that he had arrived in Turkey along with his family. He refused to mention how he managed to escape from the usually high-security custody of the Pakistani authorities and safely shift to another country. "I can't tell you more but I can tell you that I am in Turkey at the moment along with my wife, son, and daughter. Don't ask me how I reached here as I can't tell you right now," the former TTP and Jamaatul Ahrar spokesman said. Besides several devastating terrorist attacks in different parts of Pakistan, Ehsan had claimed responsibility for the life attempt on Nobel laureate Malala Yousafzai in Swat and prominent Pakistani journalist Hamid Mir in Islamabad by planting an explosive device in his car.
Pakistan's security agencies, however, have not yet confirmed it.
The post APS Attack Mastermind Threatens Pakistan Army After Escape. appeared first on Nation Bytes.