Atlas Honda increases bike prices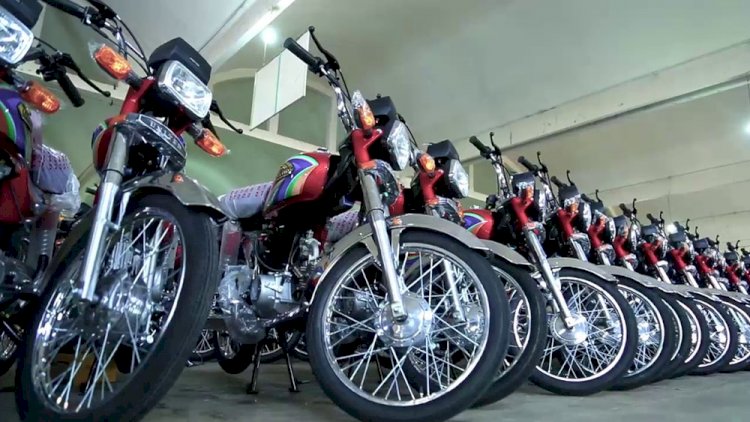 Atlas Honda Ltd (AHL) has increased bike prices by Rs1,000-1,600 regardless of the low cost of import owing to improving rupee strength against the dollar in the last seven months.
According to a dealer, the new pri­ces would be effective from April 1 and like past policy, the company did not mention any reason for the price rise.
As per new prices, Honda CD-70 would be sold at Rs82,900, up by Rs1,000, whereas CG-125 would be available at Rs136,500, up by Rs1,600. AHL had traded 836,046 units in 8MFY21 versus 700,194 units in the same period last financial year.
The cost of import has reduced as compared to the last week of August 2020 when one dollar was equal to Rs168.40 against the current rate of Rs154-155, but the bike and other vehicle assemblers have continued to boost the prices.
According to Mohammad Sabir Sheikh, a bike dealer at Akbar Road, the price of 70cc had increased by Rs8,000-9,000 as well as Rs25,000-50,000 in 125-150cc since August 2020 till now.
Pakistan's import bill for completely and semi-knocked down (CKD/SKD) kits reduced by 3.51pc to $44.5m from $46m during 8MFY21 in the same period last year.
Read more Pakistan records 31% rise in car sales in February 2021
Shankar Talreja, an analyst at Topline Securities, stated that car prices increased by 2 to 7pc from August 2020 till now. For instance, Suzuki WagonR is now available at Rs1.640m versus Rs1.605m whereas Cultus now costs Rs1.780m as compared to Rs1.745m.