Biopic of Pakistan's First Female General to be released on 23rd October.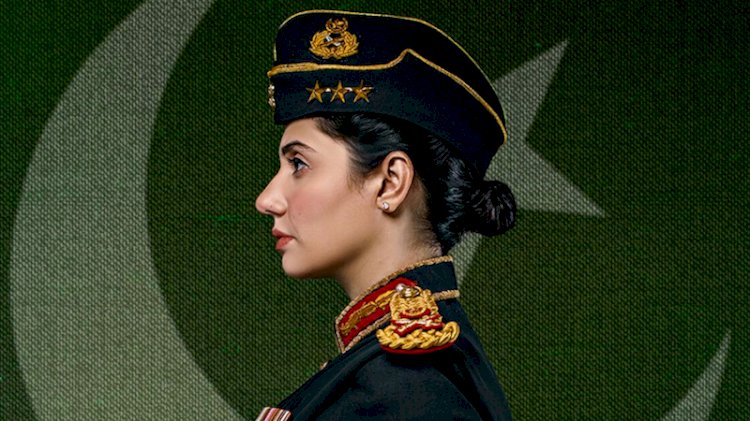 The official trailer of the telefilm "Aik Hai Nigar" has been released. The release date was announced in a tweet by Ary Digital that is 23rd October 2021.
The telefilm has been penned by Umera Ahmed and directed by Adnan Sarwar. The cast also includes Bilal Ashraf, Sohail Sameer, Iman Shahid, and Khushhal Khan.
Starring actress Mahira Khan, the much-awaited telefilm is based on the life of Pakistan's first female Lieutenant General Nigar Johar.
Mahira Khan is also co-producer of the biopic, she had also shared its trailer on her Instagram account. She wrote, "So grateful to the universe for this. This experience, this role, this time… I hope and pray that we did justice to Gen Nigar's life and legacy."
Read More: Korean Pavilion Launches Real Life Squid Game in Dubai Expo 2020.
The telefilm pays homage to the challenges, difficulties, and successes faced by Lt. Gen. Nigar Johar during her entire career.
Nigar Johar currently serves as the surgeon general of the Pakistan Army is the first and only woman in the history of the Pakistan Army to reach the rank of lieutenant general.