Aiwan-e-Sadr was Declared as World's First Presidency to Go Green.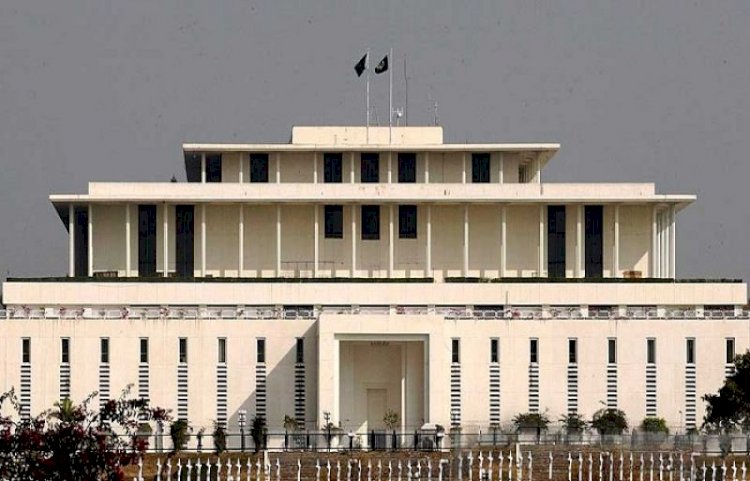 Aiwan-e-Sadr was declared the first-ever green presidential secretariat of the world after it was awarded international certification.
According to media, Aiwan-e-Sadr (Pakistan's President House) achieved a distinction as it was awarded an international certification of ISO 50001 EnMS, making it the world's first President Secretariat running on clean energy.
As per the presidency, President Dr. Arif Alvi has successfully cut down more than 35 percent of its energy use, which would help in saving PKR72.5 million to the national exchequer.
After assuming office in 2018, President Alvi had visualized a Green Presidency Initiative to curtail President Secretariat's energy usage and shift it to a renewable energy source.
Read More: Pakistani Pavilion Becomes Hit In Dubai Expo 2020.
The President of Pakistan said while describing the monetary benefits of going green is that savings from energy conservation and clean energy generation were equivalent to 3,154,750 KWh. The initiative equates to a 3,144 tons reduction of greenhouse gases and plantation of 142,909 mature trees.
He also thanked the private sector companies who supported the initiative under their Corporate Social Responsibility. While launching the initiative, Alvi said he never thought of getting such recognition. He asked the youth to be conscious of the global needs considering the sensitivity of the situation.