Kashif Zameer Host Of Engin Altan Arrested In Lahore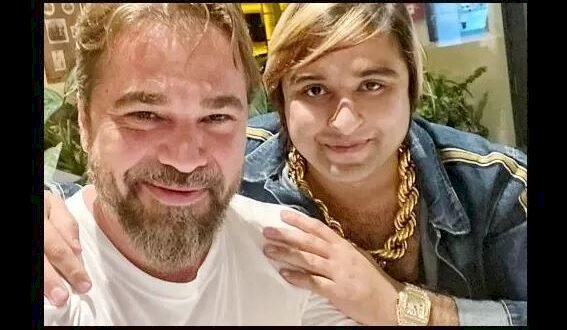 One of the Popular Turkish star, Engin Altan, who worked in the famous serial Erutgrul Ghazi recently visited Pakistan on a short trip. The star received a warm welcome in Lahore by Kashif Zameer and even held a press conference in Lahore.

However, in regard to the above-mentioned visit, news about the organizer of the trip 'Kashif Zameer' has been revolving rounds. According to media and news, shows that the actor 'Ertugrul' was unaware that his host in Pakistan has allegedly been filled with different fraud cases in the past. Now, it has been reported that Kashif Zameer has been arrested by Lahore police, who organized the trip of Engin Altan to Pakistan.

According to the news, Hamad Aslam who was an anchorperson Kashif Zameer has been threatening to kill him. Police charged Kashif Zameer in that case and also arrested helpers of him with loaded guns.

Read More: FIA Ask Trial Court To Start Proceeding Against Meesha Shafi

It is known that Zameer has a criminal record in history. However, it is stated that he was involved in eight ongoing cases. According to police sources, serious cases have been filed against Kashif, including fraud, betrayal of trust, car theft and robbery.