Education Ministers Decide To Close Educational Institutes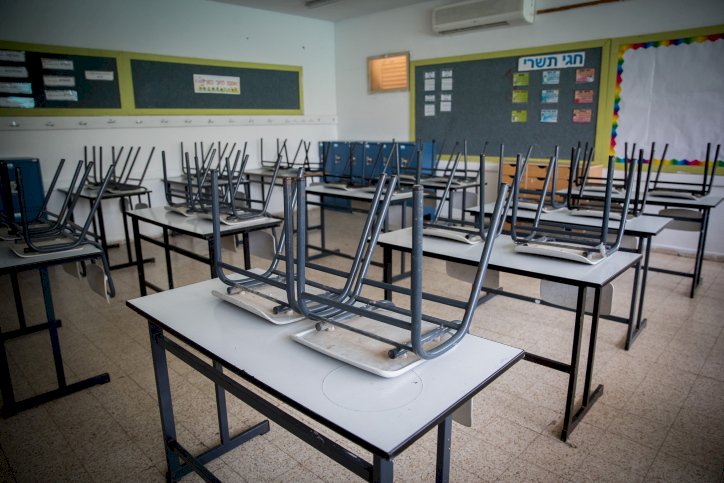 Today, the decision about the closure of schools has been taken by the Federal Education Minister Shafqat Mahmood. All of the schools, colleges and universities will remain closed in the country from 26th November to 10th January due to the increasing number of coronavirus cases.

Shafqat Mahmood was addressing the press conference at the National Operations and Command Center (NCOC).

Read More: PM Warns Of Lockdown If Opposition Continues Rallying
In a meeting, the following decisions have taken:
From 26th November to 24th December, all students will be studying from home.
The winter holidays will be from December 25 to January 10.
Hence, on January 11, Schools to resume activities after re-evaluation of the situation in the first week of January.
Dr. Faisal Sultan said, "we decided to take strict action to control the spread of the virus after examined the situation of coronavirus in all four provinces."

The situation of the coronavirus is worsening in Pakistan day-by-day and the ratio of the positive cases has reached 7.4%.

The NCOC was notified that the positive corona case ratio in educational institutions has increased from 1.8% to 3.3% in the last 7 days which is an 82% increase.