How To Apply For E-Rozgaar Training Program 2021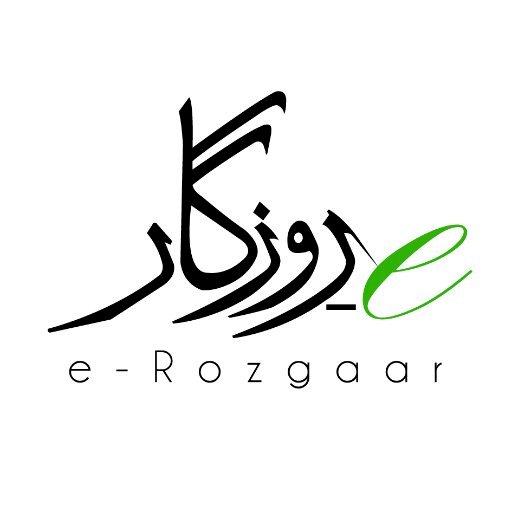 Applications are open for E-Rozgaar Training Program 2021. Candidates will have an amazing opportunity to earn up to Rs. 80,000. E-Rozgaar provides training and polishes the skills of candidates to earn from different online platforms. This program is mainly started for unemployed youth so that they can get freelancing coaching to improve their skills, hence will acquire a good source of income in the long term.
Candidates interested in E-Rozgaar Training Program 2021 are encouraged to join. The details are given below.
E-Rozgaar Training Program Detail:
Program Duration: 3 Months Training (free of cost)
Gender: Male/Female
Domicile: Punjab
Education: Must be of 16 Years in any Academic Field.
Employment Status: Jobless
Application Deadline: 3rd January 2021
Courses Offered By E-Rozgaar Training Program:
Following programs are offered in E-Rozagaar Training Program:
Technical
Non-technical
Creative Designing
Read More: Projects Launched To Promote Tourism In Coastal Areas Of Balochistan

Application Deadline:
The last date to apply for E-Rozgaar Program 2020 is January 03, 2020.

How to Apply:
To enroll for the E-Rozgaar Trainee Program 2020, you need to follow these steps:
Visit the official website of E-Rozgar Trainee Program
Click on Apply
Provide your CNIC and read the terms and conditions to proceed with the process.
You will receive a verification email and SMS containing your login information.
Log in by using the ID and password mentioned in the email.
After login, you will be asked to attempt an online test consisting of 30 questions in 30 mins.
Applicants will have

72 hours to attempt online tests after signup; unless, your application will be considered invalid.