Eid Traditions Across The Muslim World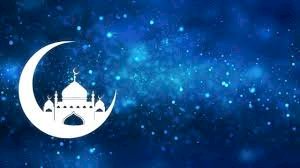 Eid-Ul-Fitr (the feast of breaking fast) is a traditional festival celebrated around the world at the end of Ramadan. The crescent moon of 'Shawwal' marks the end of the holy month of Ramadan and the start of Eid- Ul-Fitr celebrations starts with 'Chaand Raat'(a night before Eid).
Although all Muslims around the world celebrate Eid with common festivities, however, there are still some interesting and unique Eid traditions that are unique to few countries.
Indonesia
In Indonesia, the Eid festival is known as 'Lebaran'. A special, traditional thousand-layer cake called 'Lapis Legit' is baked by the Indonesians. The bang of drums, lighting up of firecrackers, and torches carried by the crowds are seen in the streets on the eve of Lebaran.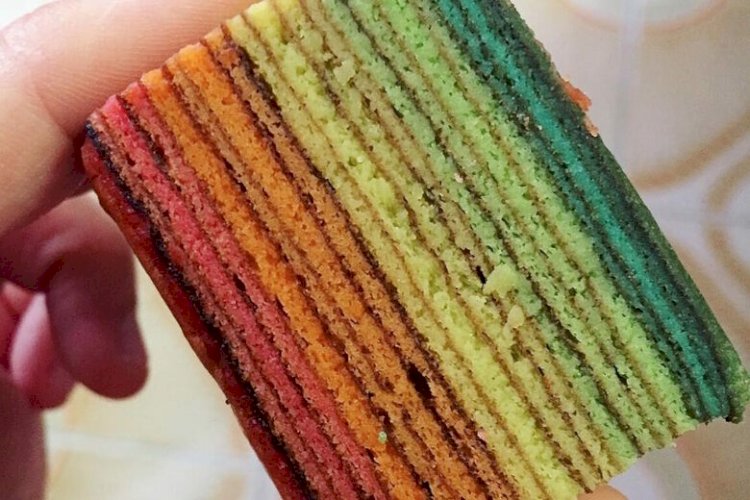 Malaysia
Malaysians celebrate this holy occasion by moving to their hometowns one day before Eid. The day before the festival would also be the busiest time for them as they decorate their homes with pelita (oil lamps) and make traditional dishes. Few of the dishes include 'Ketupat', 'Kuih Raya', 'Lemang' and, 'Rending'. The 'open houses' is also an ancient tradition of Malaysia. The houses are open to everybody (irrespective of their status and religion) to celebrate good times and enjoy delicious food at the same time.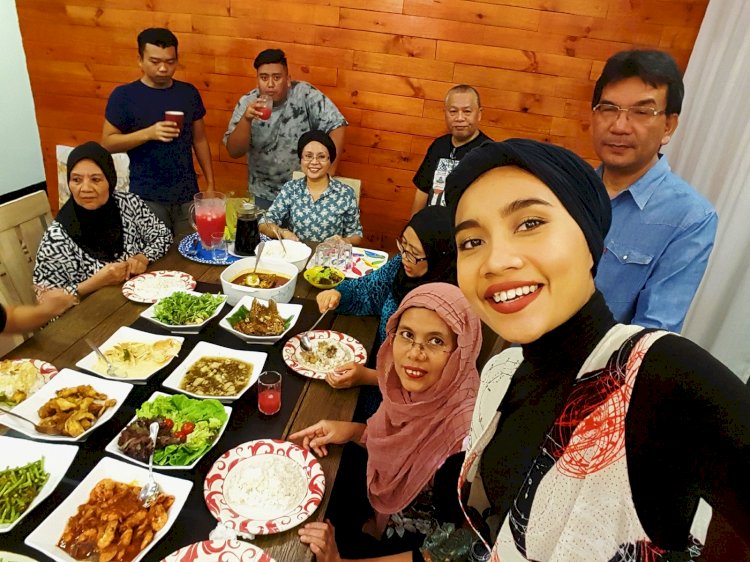 Saudi Arabia
Saudis share joy through several festive events and recreational activities on Eid. In addition, the country is extravagantly decorated as a part of Eid-Ul-Fitr celebrations. There is also Families and friends get-together with special Eid food and before that, the kids of the family receive Riyals (Saudi currency) from their elders as 'Eidi'. Another unique tradition is the locals put rice in huge quantities along with other items anonymously at the gate of the needy.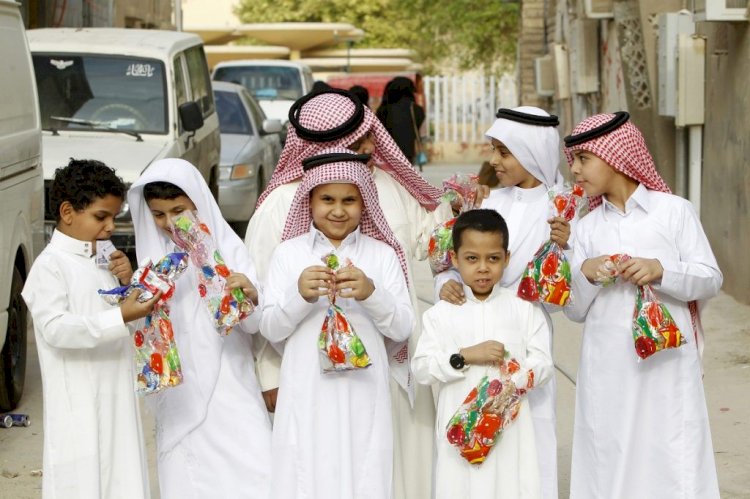 Turkey
In Turkey, Eid-Ul-Fitr is also known as 'Seker Bayram' which means the 'Sugar Feast'. All the nationally celebrated festivals are known as "bayram" in the country. After the prayers and family gatherings, children usually receive multiple Turkish delights. The whole day passes with the meeting, greeting, and celebrating the occasion with near and dear ones.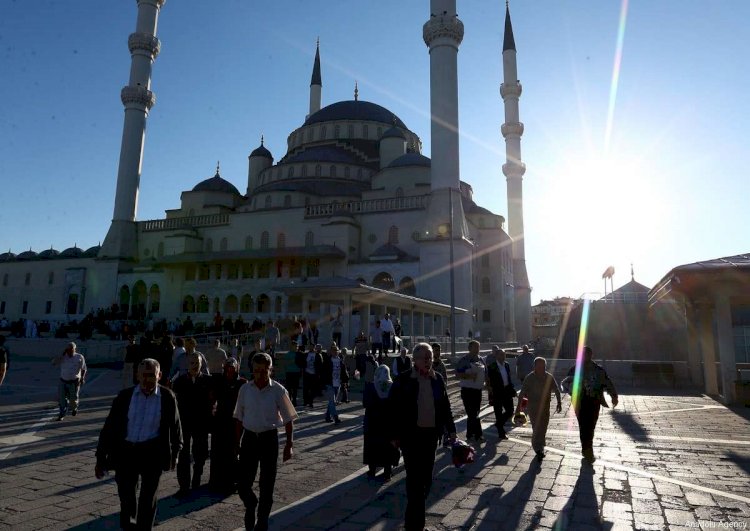 UAE
Emiratis on Eid day prepare a special dish 'Ouzi', a local dish prepared exclusively for the festivities. This dish takes much time and consists of succulent goat meat mixed with rice and garnished with fried pine nuts. The country also organizes cultural events and shows including magic tricks, decorated themed parks, dance shows, etc.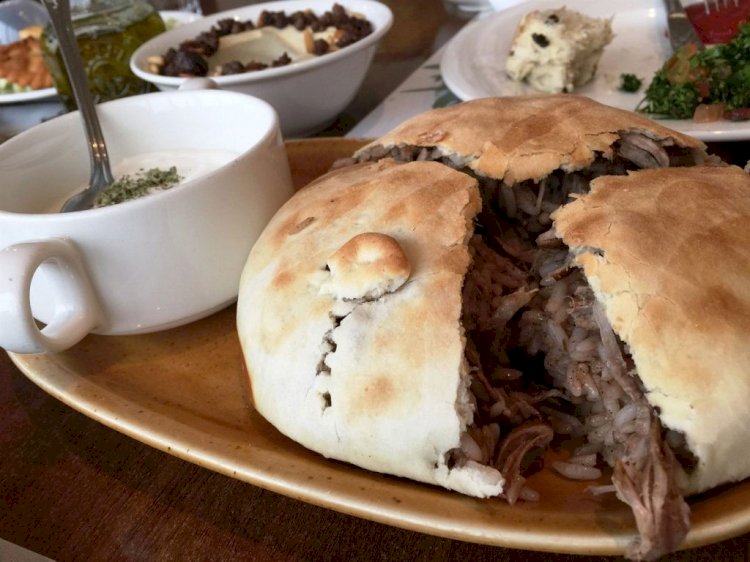 Read more: 7 Ideas to celebrate Eid with family during the pandemic
However, as the Coronavirus pandemic hit the entire world very badly this year and last year also, the authorities across all the world have imposed lockdowns everywhere during 'Eid' to curb the spread of the deadly virus.