EX DG-ISI Zaheer-ul-Islam Denies Demanding Resignation From Nawaz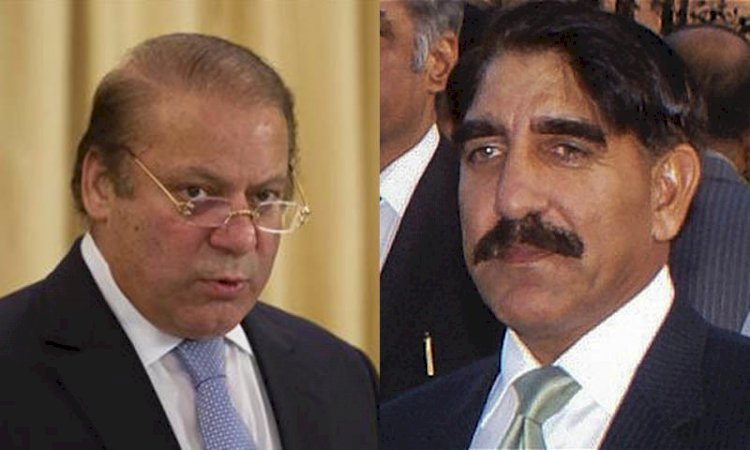 Former Director-General of the Inter-Services Intelligence (ISI) Retired Lieutenant General Zaheer-ul-Islam denied asking Former Prime Minister Nawaz Sharif for resignation in 2014.
He said, "I never sent anyone to convey any such message to [Nawaz], this is absolutely wrong," The News quoted.
He further added that he actually advised the PML-N government to hold negotiations to end protest with Pakistan Tehreek-e-Insaf and Pakistan Awami Tehreek at the very early stage of the sit-in progression.
A few days ago PML-N supremo Nawaz Sharif claimed that in 2014, when Imran Khan and Tahir-ul-Qadri were leading Long March into Islamabad, he received a message from Ex ISI Chief in the middle of the night, which asked him to resign or else the consequences could be martial law.
Nawaz said, "I was told to resign, and I said you can do whatever you want, I won't do it..," when mentioning the incident in a party meeting on the 30th of September.
PM Imran Khan mocked Nawaz and said that if he was the prime minister, how did he have the courage to tell him that, and if someone said something like this to him, he will demand their resignation. No one can dare to ask a democratically elected prime minister to step down, he added.
Nawaz Sharif made his comeback into politics last month and has since made many swear allegations against armed forces.
Read More: FIR Against Nawaz And Other PML-N Leaders For Treason
He is currently residing in England where he went to get treatment for his deteriorating health while his prison period.