FIR Against Nawaz And Other PML-N Leaders For Treason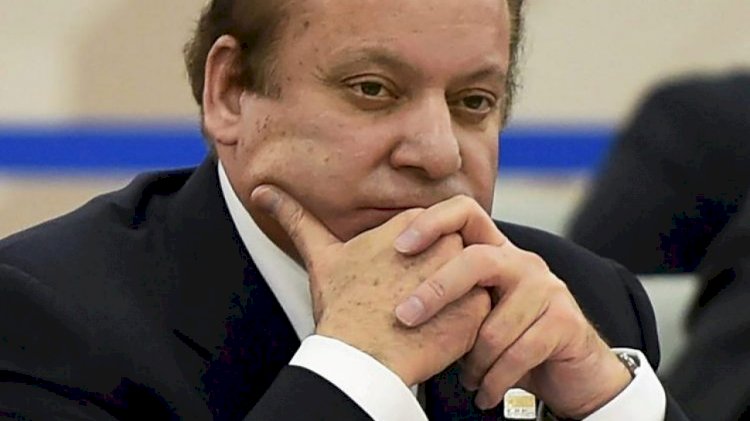 A treason case was registered against PML-N founder Nawaz Sharif, his daughter Maryam Nawaz, and other party leaders at the Shahdara police station Lahore today.
The FIR was lodged by a citizen named Badar Rasheed, it contains 11 sections of the Pakistan Penal Code among which the treason section is included.
Other than former Prime Minister and his daughter, the FIR names PML-N Party leaders like Raja Zafar ul Haq, Ahsan Iqbal, Maryam Aurangzeb, Pervaiz Rasheed, Shahid Khaan Abbasi, and whoever that attended PML-N's meetings where Nawaz Sharif addressed the members.
The complainant mentioned in the FIR that Nawaz who has multiple cases of corruption under trial in courts and he can't appear because of his medical condition and instead of getting the treatment for his condition, he is busy carrying out plans to defame Pakistan and its institutions through his speeches.
Allegedly, the former Prime Minister in his speeches supported the efforts and policies of India to retain Pakistan's position in Financial Action Task Force's grey list.
The main objective of Sharif's Speeches is to make Pakistan isolated in the International fraternity and to pronounce it a rogue state, stated the complainant.
Read More: Nawaz Says Someone Else Is Running The Parliament
Furthermore, Rasheed added that the purpose of these speeches is also to divert the attention of the government from Kashmir and human rights violations happening there, to help his friend Indian Prime Minister, Narendra Modi.