Fare Reduction In PIA Domestic & International Fares Again!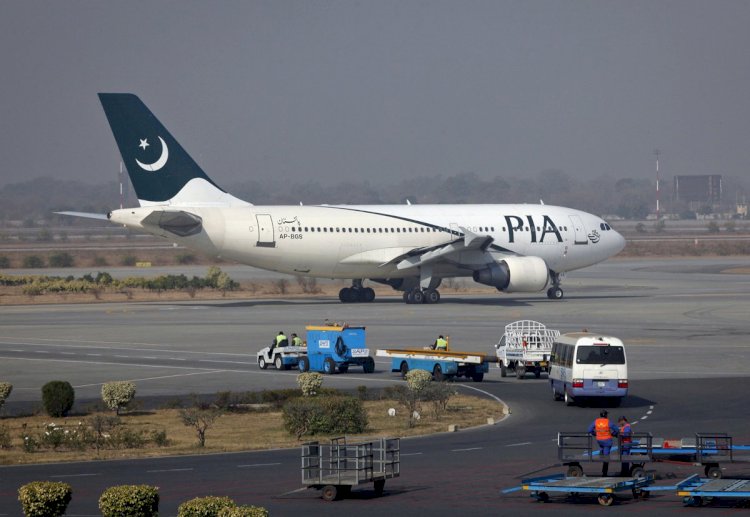 Pakistan International Airline (PIA) has announced that the domestic destinations will have reduced fares which will come into effect from Friday.
These fares will be implemented in the major cities which include flights to and from Islamabad, Karachi, and Lahore.
Only Rs7,879 will be charged from a one-way ticket to Karachi, Lahore & Islamabad. However, those carrying a cargo of weight 35 kilograms.
There are four flights launched into Islamabad and two flights Lahore. These fares will continue to remain the same for an unknown amount of time.
It is important to mention here that the national flag carrier had announced reduced fares on the occasion of the independence day that is August 14. It was announced on August 8 and the reduced fares were to remain in place from 7-14 August.
Read More: Corona updates CAA Issues New SOPs For International & Domestic Flights
Flights were operated in other cities too. "The PIA flights from Multan, Gwadar, and Sukkur will be connected to other cities from August 13," the spokesman said.
Pakistan International Airlines also reduced fares on the occasion of Eidul Azha back in July.