Samsung to Setup Assembly Plant in Pakistan.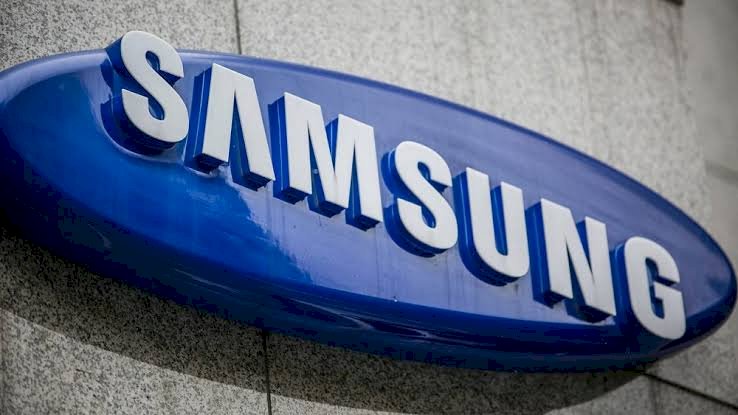 Federal Minister for Industries and Production Hammad Azhar recently had a meeting with Samsung Pakistan MD and CEO after which he revealed through a tweet that Samsung is actively considering setting up an assembly plant in Pakistan.
Noticeably, Pakistan's first Mobile Device Manufacturing Policy was approved by the Economic Coordination Committee (ECC) recently. Ministry of Industries and Production initiated Mobile Device Manufacturing Policy in January 2019 by designating Engineering Development Board (EDB) as a secretariat for policy formulation through consultation with public and private sector stakeholders.
Hammad Azhar said that the officials of Samsung appreciated the policy, "Smartphone production in Pakistan is multiplying following the Device Identification, Registration and Blocking System (DIRBS) implementation and Mobile [Device Manufacturing] Policy launched recently," Azhar tweeted.
Also Read: Fare Reduction In PIA Domestic & International Fares Again!
The Mobile Device Manuf­acturing Policy aims to reduce smartphone prices in the country as the policy promotes indigenization through local and foreign direct investment and joint ventures. Furthermore, localization and increase exports by offering tax breaks and incentives will also help in the reduction of prices.
Moreso, the DRIBS policy also protects local smartphone producers by discouraging the smuggling of smartphones. Following the implementation of the system, the government can ensure that only registered devices are used in the country.
As per reports, Pakistan was ranked as a 4th Generation Regulator (G4) by the International Telecommunication Union (ITU), making it the only country in South Asia to have achieved the status.
Of the 38 economies in Asia-Pacific, only 8% have managed to achieve the G4 status.