Nawaz Says Someone Else Is Running The Parliament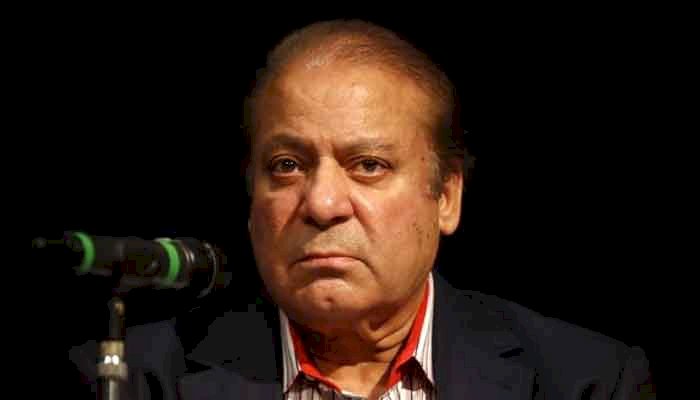 Founder PML-N Nawaz Sharif exclaimed that he has been told by people that someone else is running the parliament instead of the members.
The former Prime Minister revealed this while addressing the meeting of PML-N's Central Executive Committee. He said, "People have told me that someone else is running the parliament, different people come and give orders on what to do that day and about voting on bills."
This view of Nawaz echoes with his daughter Maryam Nawaz's beliefs expressed earlier saying the political decision should be reached upon in parliament instead of GHQ.
Nawaz further said that we broke free of the colonizers only to be enslaved again by our own people and that we are not free people today.
Nawaz also shared that he was saddened by the arrest of his brother Shahbaz Sharif, the Opposition leader and President of Pakistan Muslim League-N.
According to Maryam Aurangzeb, this meeting was called to discuss the future strategy of the party after Shahbaz's arrest.
Read More: No Representative Of Nawaz Sharif Met COAS: Maryam Nawaz
There is a very tense situation at present between opposition and government right now and the political scenario is very heated especially after later announced diplomatic movement called PDM against the government to end the unconstitutional system in Pakistan.