After New Zealand, England Cricket Board Call off Pakistan Tour.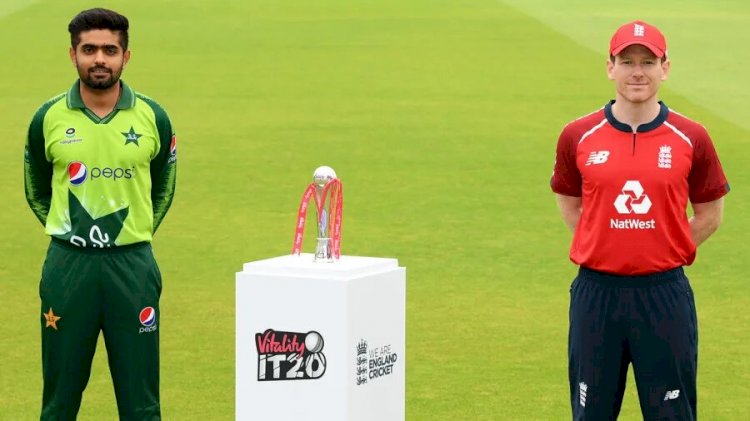 The England cricket Board has called off their tour of Pakistan citing "Concerns about travelling to the region."
England Cricket Team were supposed to visit Pakistan in October 2021. The men's cricket team were supposed to play two T20I's on the 13th and 14th of October. And the women's team was to tour the region simultaneously for a limited-overs series comprising two T20Is and three ODIs.
The ECB Board has decided to call off their Pakistan tour. The ECB Board convened this weekend to discuss these extra England Women's and Men's games in Pakistan. And they confirmed that the Board has reluctantly decided to withdraw both teams from the October trip.
The ECB Board stated that " The physical and mental well-being of our players and support staff remains our priority. We know there are increasing concerns about travelling to the region and believe that going ahead will add further pressure to a playing group who have already coped with a long period of operating in restricted Covid environments.
Read More: Pakistan Vs New Zealand, the Entire tour has been cancelled.
PCB Rameez Raja expressed his disappointment with the decision and vowed Pakistan would use it as motivation to become the best team in the world.
Chief executive of Pakistan Cricket Board Wasim Khan mentions that "The PCB is confident in its security and arrangements for Cricket team. And believes that Pakistan is the safest place to host International Cricket."