How To Make Mask At Home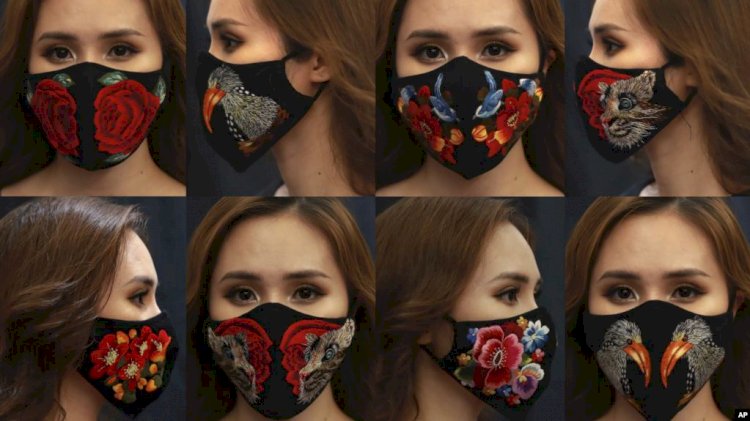 Mask is declared as an accessory for the year 2020. Wear a mask is mandatory practice throughout the world due to COVID-19. In Pakistan, you are not able to visit a mall, shopping center, hospital or use any means of transportation without a mask.

The trend of wear mask matches to your clothes is arising in Pakistan too. However, you can stitch your own mask with the same piece of cloth leftovers from your shirt.
List of things which are required to make a mask are as follow:
Piece of cloth
A thread of the same color
Elastic strings
Measuring tape
Chalk or pencil
Pins
Procedure:
At first measure the piece of cloth 10*6cm (length * width) with the help of measuring tape and mark it with chalk.



Cut the fabric
Fold the sides ¼ inch in length and stitch it. Then fold the fabric ½ inch along the small sides and stitch it.



Put 6 inches elastic through the wider fold on each side of the mask. These will be working as the ear loops. To insert elastic string you can use a hair pin. Tie the ends of the string tightly.






Now pull the elastic so that the knots are moved inside the fold. Then sew the elastic to prevent it from slipping.


Read More: Accessory of the year "Mask"
Your mask is ready put it on and go out, these types of masks are very economical and easy to wash as well.