How To Know If Your Twitter Account Is Hacked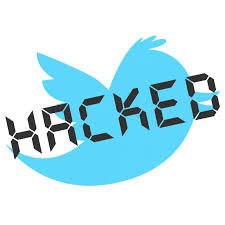 Development in the digital world from many aspects has worked wonders in increasing connectivity and online communication. Like every picture it has a dark side and that in this case is security. Hackers breach one's privacy sometimes for fun, many a time for hidden purposes and dangerous intentions. All the social media platforms are prone to hackers including Twitter.
Here is how you can find if your Twitter account has been hacked.
Twitter sends you a notification saying that your account is operating by some other device.
Your password is no longer working.
Twitter notifying about changes in your account information that you did not carry out.
Unanticipated tweets on your account.
Conversation in the direct messages of your account that are not from you.
Suspicious account activities like following, unfollowing, blocking, or unblocking.
Read More: How To Earn Money Online?
Experiencing these issues can be stressful but don't panic here is what you need to do immediately.
Change the twitter account password
Make your email secure, preferably change the password for email as well.
Retract any third-party permissions.
If there are deadly trusted third parties change the password for them as well.
Once you are done with restoring the security setup and settings. Now remove the unwanted activities done by hackers previously. Like deleting the tweets, unfollow the unwanted accounts otherwise follow again those who were unfollowed by them. And yes, the account is safe and all yours again.