Why India & France Are Missing On US List Of Religious Violators?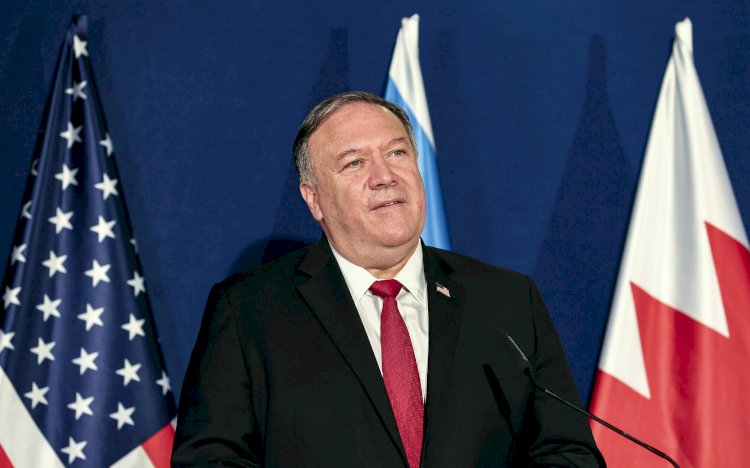 On Monday Secretary of State, Michael Pompeo announced the United States' list of countries of particular concerns (CPC).
The list included Pakistan, Saudi Arabia, Iran, China, Russia, Turkmenistan, North Korea, Nigeria, Myanmar, and Eritrea among others.
Countries of particular concern (CPC) was allotted under the International Religious Freedom Act of the USA.
According to the statement, the following countries are involved in systematic violations of religious freedom either directly or indirectly by tolerating it.
Tajikistan, Cuba, and Comoros are also included on the specialist list.
However, some countries that are missing are India and France. Regardless of the recent events in those countries.
India, as we all know, is involved in genocidal crimes of Kashmiri Muslims and the recent CAA that doesn't allow Muslim immigrants to attain citizenship among other clear religious biasedness is very fresh.
French President Emmanuel Macron who made Islamophobic remarks and the French government took extreme steps like banning the Hijab, displaying blasphemous caricatures, and monitoring Muslim students are missing from the list of countries involved in the violation of religious freedom.
Read More: Mystery Illness Shakes India
This is very interesting to note here that both of these countries are in the US Bloc and the countries in the special list are in the opposite bloc i.e. China's.