President Trump Falsely Declares Coronavirus Is Ending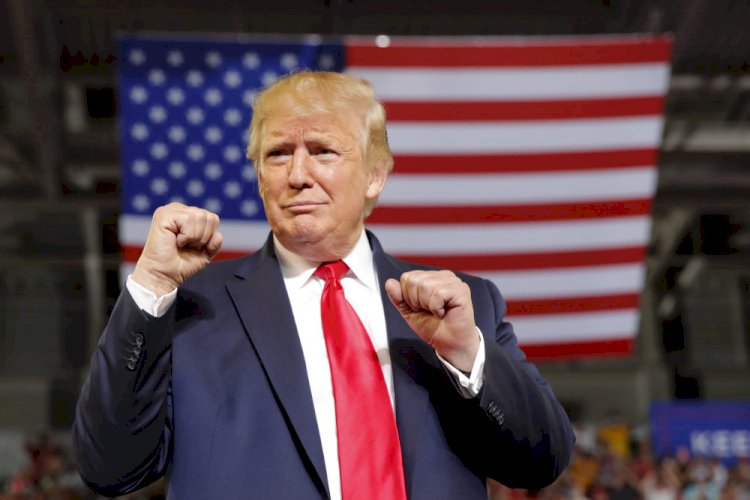 On Monday, U.S President Trump declared that the pandemic was "ending anyway". The main purpose to give the statement is to run the campaign for election and convince the voters to come out and take part in rallies. Keep in mind the USA is having a record of the highest Covid-19 cases for 6 months. His statement of the "coronavirus is ending" a challenge for health authorities.
Financial crises are at peak, investors are not taking the risk to invest their money in businesses due to the pandemic.
Vice President Pence, has canceled his plan to appear at the U.S. Senate for the confirmation of Supreme Court justice "Amy Coney Barrett". He has been in contact with staff members who tested positive for the disease.
A 20% increase in new corona cases is being reported last week. Similarly, 13% increase in hospitalizations and 11% rise in daily deaths.
Read More: India Has Been Declared "Filthy" By Donald Trump
According to stats, in a week the US has been reaching its highest level of new corona cases. The increase in the corona cases has been spreading in rural communities which includes Wisconsin, Iowa, Minnesota and parts of Michigan. All these communities could play a crucial role in the election.
However, Trump argues in three Pennsylvania rallies. In these rallies, thousands of people gathered without social distancing or wearing masks. The viral danger has been embellished by the news media and that Democratic politicians, including the governors of several swing states, had imposed unnecessary restrictions on large gatherings for political reasons.