iPhone 12 Mini With 5.4 Inch Screen; Apple Surprise Launch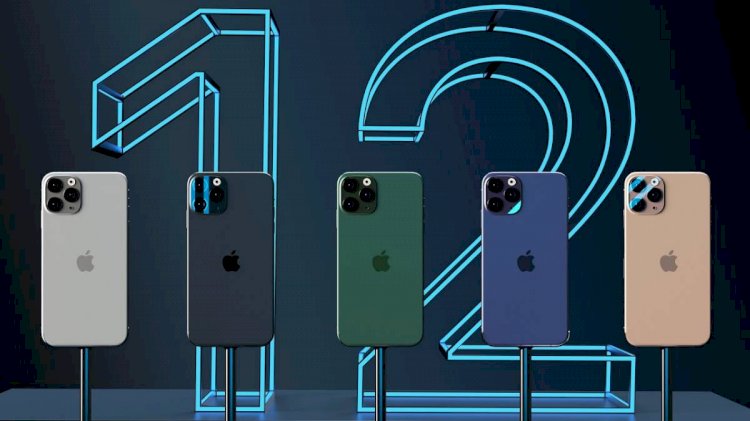 Apple is allegedly going to launch iPhone 12 mini as a surprise addition to its iPhone 12 series, according to Duan Rui leaks.
Apple is soon to launch its new iPhone 12 series. A lot of it was disclosed in the Apple event on September 15th. However, there are rumors circulating of a few surprise products. It was disclosed that a small iPhone 12 with a mini screen of 5.4 inches will also be launched.
Duan Rui made speculation on twitter about a new iPhone with a comparatively smaller screen size. The tipster showed an image of silicon case stickers of different sizes. They were three in total, two of them are assumed to be iPhone 12 pro and iPhone 12 pro max, with a screen size of 6.1 and 6.7 inches. The third silicon case sticker was supposed to be for a phone with a 5.4-inch screen. Dan Rui shared this via a tweet.
Apple is known for its surprise announcements so this is not odd news. If this new iPhone 12 mini is actually going to be materialized, then it would be the first compact iPhone to have the notch form factor feature in it.
This iPhone would have a smaller notch then the older devices. The OLED screen feature is also expected in the new iPhone 12 series.
Previously, iPhone SE was also equipped with a smaller size screen of 4.7 inches.
This news of mini-series is highly likable to occur as Apple has previously announced a new iPad line up with smaller, and more affordable devices.
Read more: Sony's PlayStation 5 To Be Released In November
As per official news, Apple has announced to launch, iPhone 12, iPhone 12/max, iPhone 12 pro, iphone12 pro plus. If this mini device is also included in the launch, the customers would have a lot of options to purchase from. According to speculations, the launch date for the 12 series is October 13th.