WhatsApp Five New Features To Be Available Soon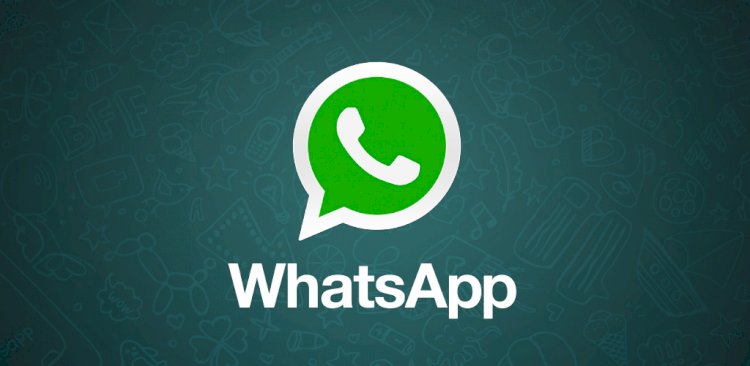 Facebook's messaging app, '

WhatsApp

' is working on a variety of features for both Android and iOS. The company has disclosed five new features that will be part of the app soon.
Disappearing Mode
WhatsApp

already 'Disappearing Messages' function, is now expanding. Mark Zuckerberg, CEO of Facebook, in an interview with WaBetaInfo, announced that WhatsApp will have a

disappearing mode, by which users will be able to disappear messages across all chat threads.
View Once Feature
Facebook's CEO also disclosed that WhatsApp aims to offer a 'view once' function that would enable users to exchange media like images and movies which can only be viewed once.
Multiple Device Support
The company is in the testing phase of multi-device compatibility for months and has now confirmed that it will be shortly available. As per WaBetaInfo, the support will be made public in beta within the next month or two.
Missed Group Calls
WhatsApp is also working on a feature that will permit its users to join missed group calls. Simply, if we are invited to join a group call but cannot join at the time, we will be given the choice to join that later if the call has not yet over.
Read more: WhatsApp accounts can be used up to four devices soon
WhatsApp Read Later
According to WaBetaInfo, Whatsapp is working on a 'Read Later' feature. The feature will replace the existing 'Archived Chats' feature and users will not be able to restore the archived chats to the top of the messaging app.