Google infringed Sonos patents and must change to keep the import intact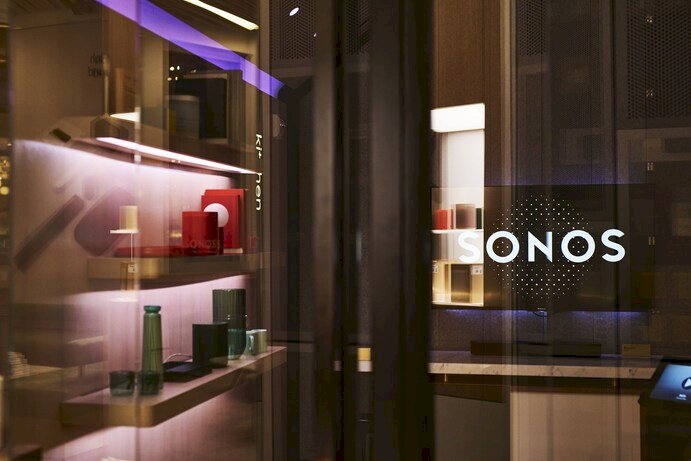 Source: The Washington Post
The US International Trade Commission says Google infringed on Sonos patents and must change them if it wants to continue importing devices.
The US International Trade Agency banned Google from importing products that use technology. The agency determines infringes on patents owned by home audio device maker Sonos as part of its final ruling on a two-year patent fight among the tech companies.
The ruling Thursday will not affect the Google products, which the company is modifying in ways that mean they no longer infringe on Sonos's patents. Still, the decision from US Trade Commission is a win for Sonos, which has fought for years to grow its business amid competition from the world's most powerful tech giants.
The smart speaker is an arena that attracted big tech companies including Apple, Amazon, and Meta. All these have built their own devices that are meant to serve as tech hubs in people's homes, opening new gateways for companies to sell more services and advertising.
Sonos have survived amid them all, trying to act as a neutral player that can integrate in-home devices and voice assistants designed by its bigger competitors.
But affairs have gotten sore between the years. The patent dispute with International Trade Commission is just one place where Google and Sonos have fought. The two have also traded barbs on whether Google is placing unfair terms on how Sonos can integrate with Google's voice assistant.
Source The Washington Post