Beaten-Up Talal Chahudary To Record His Statement Today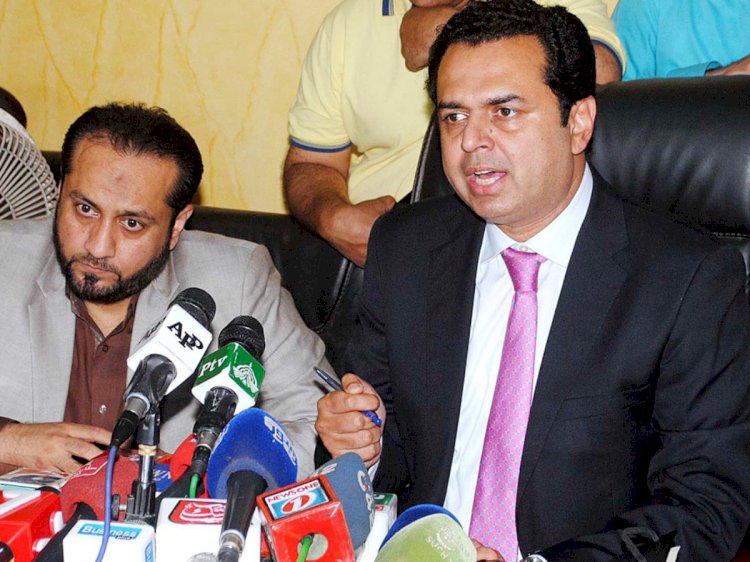 Talal Chaudhary, PML-N Leader who was reportedly beaten up by Aisha Rajab, PML-N MNA's brother on harassing her. It is now reported that he will record his statement before a fact-finding committee.
Talal Chaudhary has been going through medical treatment for his injuries including the fracture in his left arm as revealed by the sources.
The sources also denied that Talal Chaudhary was at the house of Ayesha Rajab when he was beaten up.
Read More: Opposition To Start Protect From 11h Oct 2020
A fact-finding committee has been formed in order to solve the case. Senior police officer, Abdul Khaliq will head the committee. The committee went to the hospital on Sunday to record the statement. however, Talal Chaudhary left the hospital without informing anyone and even paying the bill.