Investment In Premium Prize Bonds Of Rs40,000 And Rs25,000 Increases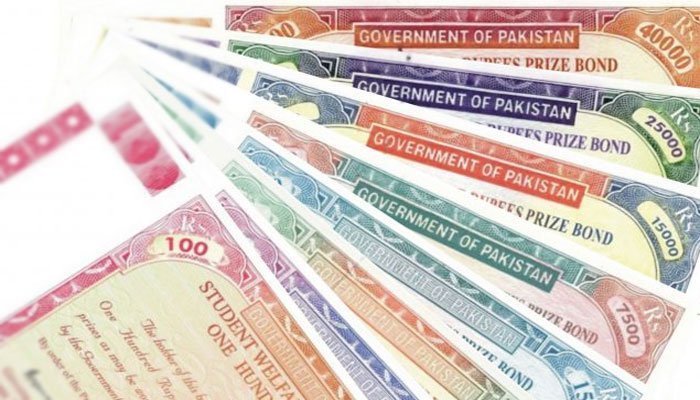 Since the government forced a ban on unregistered prize bonds, the investment in registered or premium prize bonds has increased by 29% to Rs22.8 billion in the last year, according to official data.
As reported by the publication, the sale of registered prize bonds of Rs40,000 and Rs25,000 raised at Rs17.71 billion by the end of 2019.
The finance ministry had decided to stop the sale of bearer prize bonds of Rs25,000 in December 2020 and the date to suspend exchange was set at May 31 this year.
Rs 40,000 prize bonds
The investment in premium prize bonds of Rs40,000 value increased to Rs21 billion by December 2020 as compared to Rs17.7 billion, a year back.
The ministry had issued a notification to suspend the bearer or unregistered bonds of Rs40,000 on June 24, 2019. The bearer bonds of Rs40,000 were to be suspended for legal tender by March 2020. Nevertheless, the date was extended up to December 30, 2021.
Rs 25,000 prize bonds
According to the data showed by the government, in the first month of cancellation of Rs25,000 value bearer prize bonds, Rs1.7 billion was financed in premium bonds of the same value.
Nevertheless, after the ban on prize bonds, the investors gave up around Rs47 billion in bearer prize bonds of Rs25,000 value during the month.
Read More: Records 21% Investment Growth In Rs.40000 Premium Prize Bond
The stock of bearer bonds of Rs40,000 has been decreased to Rs1.8 billion by December 30, 2020, compared with the stock of Rs14.6 billion a year back.