SheMeansBusiness Program Launched in Peshawar.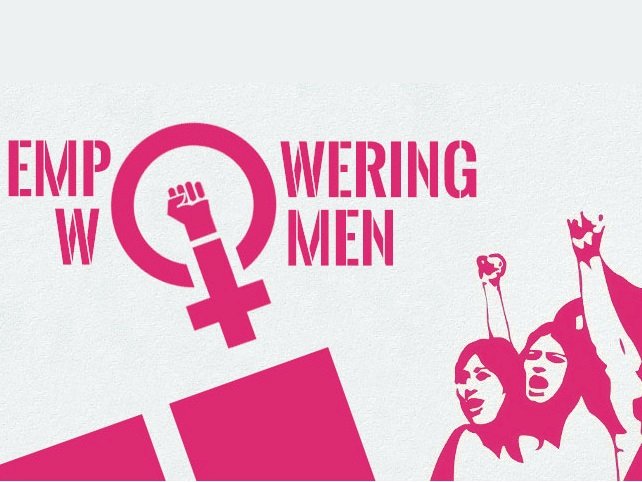 SheMeansBusiness training workshops have been launched in Peshawar by the Khyber Pakhtunkhwa Information Technology Board (KPITB) and DEMO Ideas for Impact. The first 3 days are for digital marketing and financial management conducted in Durshal Peshawar.
The SheMeansBusiness program was launched in 2016, Facebook supports women-owned enterprises to enter the digital economy through skills training and business inspiration.
The workshops were conducted in the seven 'Durshal community spaces' based in KP. Their aim is to provide youth with an opportunity to collaborate, innovate and launch new businesses.
According to the Secretary-General of the United Nations Kofi Annan, " There is no tool for development more effective than the empowerment of women." So it is necessary to create an opportunity for women to make them strong and independent.
Read More: Engro Corporation Introduces a "Break Ke Baad" Program for Women.
The training was attended by women entrepreneurs belonging to various industries; from hospitality and recreation to healthcare and education. Through presentation and practical demonstration, they were taught skills related to the use of social media tools, content creation, online marketing, and financial management.
"The launch of SheMeansBusiness program will help women from KPK learn from a world-class curriculum and apply digital and financial literacy tools to improve their businesses. I believe digital skills are skills of the present and the future and it pleases me to be able to play a part in imparting knowledge to a talented pool of women entrepreneurs," said Muhammad Bin Masood, CEO at DEMO.
The next workshops will be conducted in the upcoming months in Durshals at Abbottabad, Swat, Swabi, Bannu, and Mardan.