Pakistanis Keen to Launch Businesses on Amazon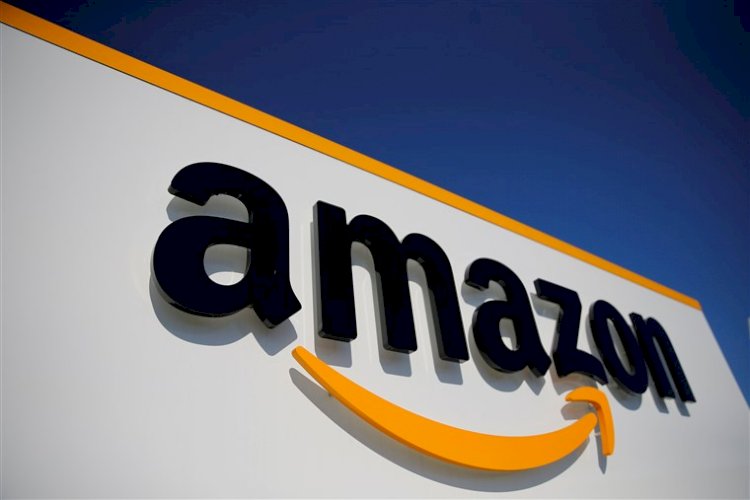 Musaf Hanif, a software developer is working on a setup in Karachi that facilitates e-commerce solutions and digital consultancy. As the mega-online retail platform 'Amazon' has added Pakistan to its sellers' list (last month), many people have been contacting him as well as his firm with a similar question i.e. how soon they could initiate their business on it.
"I meet people daily keen to make a seller's account on Amazon but don't know that it isn't free," states Hanif while mentioning the publicity the PTI government has created regarding Amazon on social media. There is a great potential without any doubt, but people should understand that it is not easy to make an Amazon sellers account and picking a target market to sell their products due to strict rules as well as tough competition."
Two types of sellers' accounts exist on Amazon, individual and professional. The individual account option is for those who want to sell less than 40 items per month, and they get charged $0.99 per item sold by Amazon.
While for a professional account, the e-commerce giant charges a $40 monthly fee, and the amount got deducted from the credit/debit card of the account holder once the account got approved.
"Ninety percent of people don't have an idea about this. Whereas those who know the basic things lack the knowledge that becoming an Amazon seller requires certain pre-requisites including a trademark, registration, product license, patents, etc, due to the fact its policies regarding intellectual property and piracy are very strict," he elaborates.
Read more: Pakistan added to Amazon's approved seller list
He further states that if they knew about this unexpectedly, they don't have an idea about their target market and the method of selling that would suit them best.