Pakistani Rupee Strengthens Against US Dollar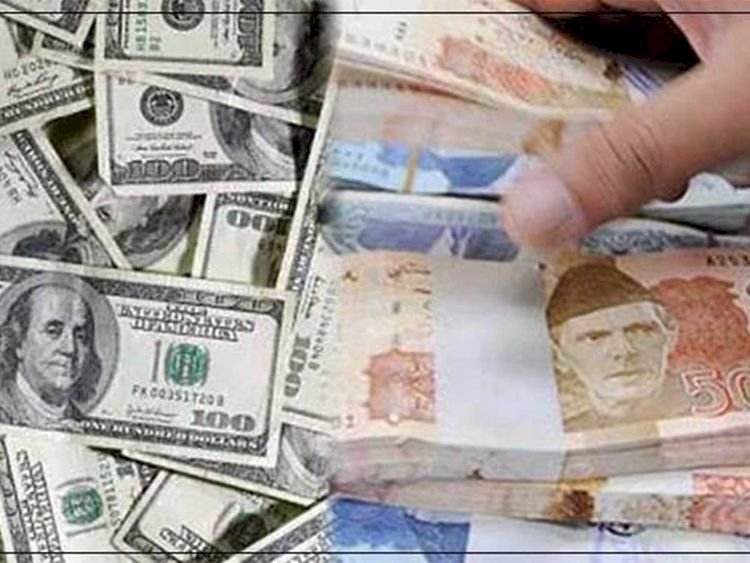 On Thursday Pakistani Rupee strengthened against United States Dollar in the market.
The Pakistani rupee appreciated by Rs0.28 against dollar after a great fall in the last few days.
The State Bank's release rates from Thursday's trading session, the rupee closed at Rs160.11 against the dollar. On Wednesday the closing rate was Rs160.39.
The rupee dollar parity had been improving last month where in November, it hit the highest value in seven months against the greenback.
The highest Pakistani Rupee reached in last seven months was RS158.70.
Pakistani Rupee was also called the 3rd best performing currency of Asia after Indonesia and South Korea.
Cumulatively rupee had appreciated by 3.1% against the dollar then.
Pakistani currency also hit its all-time low in the month of August. It went as down as Rs168.43 against dollar.
Read More: Pakistani Rupee Becomes Third Best In Asia