Italy Reopening Seasonal Work Visas For Pakistan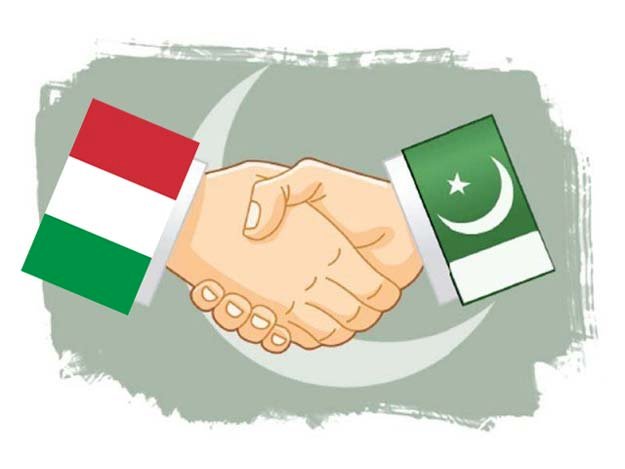 Italy has reopened its work visas for Pakistani nationals under its 'Decreto Flussi' for the year 2020-21, it is the Italian government's annual schedule of granting seasonal and non-seasonal work visas.
The government under this program will grant about 30,000 work visas to non-EU countries nationals. This would also include Pakistan.
According to Pakistan's embassy in Italy, this opportunity is available for Pakistanis working in tourism, agriculture, construction, and freight forwarding sectors.
Pakistan wasn't included in this category of visas for the last two years but due to continuous efforts through its embassy in open, Pakistan was incorporated this year.
Ambassador Jauhar Saleem stated that after Brexit Italy has the largest Pakistani diaspora in the EU, and it alone sent over $142 million in terms of remittance in the year 2019-20.
"Pakistani community in Italy has been working hard to get Pakistan re-included in the list of countries entitled for seasonal work visa for last two years," he added, "the demand for the Pakistani works in the market has been rising, mostly in agricultural sector."
Read More:UK New Immigration Policy: Visas Granted On The Basis Of Points
Hundreds of Pakistanis will obtain employment under this scheme and will help bring unemployment down.