European Union to help Pakistan improve Covid-19 impact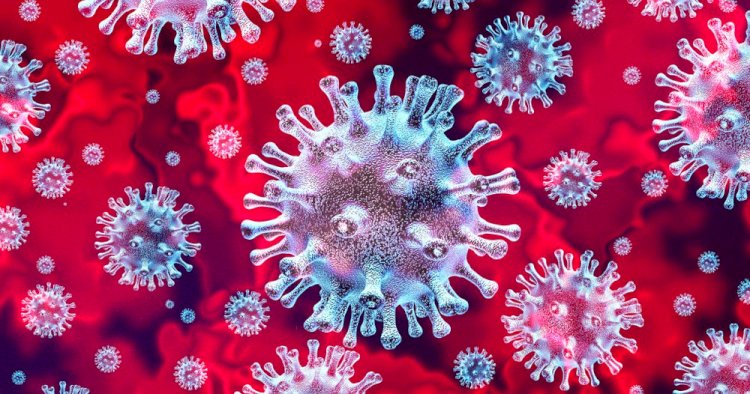 The civil society will initiate three projects that will be supported by the European Union (EU) with assistance worth 7.23 million euros to reduce the socio-economic impact of the Covid-19 epidemic. The purpose is also to increase the voice of the youth in society.
Androulla Kaminari, ambassador of the European Union signed three contracts in Islamabad on Wednesday with the agents of the main implementing partners including Aga Khan Foundation, Norwegian Church Aid, and Deutsche Welthungerhilfe.
According to the EU press release, the projects were sorted out through a call for proposals initiated in April last year and focused on Punjab, Sindh, and Gilgit-Baltistan.
In Pakistan, the virus is endangering people's lives, stressing communities, devastating health systems, and threatening livelihoods. Young people specifically, who are the majority of Pakistan's population are the main victims of the pandemic in terms of joblessness, increased gender inequalities, social exclusion, and a diminished voice in the decision-making processes.
The project goal is to increase the capacity of civil society organisations to assemble and engage youths, improve involvement in decision-making, and expand access to economic opportunities for disregarded groups.
On the occasion, Ms. Kaminara stated, "Civil society organisations are significant partners for the European Union anywhere we work and have been vital in Pakistan's efforts to respond to the current crisis."
Read more Current COVID-19 wave more dangerous than previous: Usman Buzdar
This initiative leading to the successful plan was one of the first real actions taken by the EU last year to lessen the effects of the pandemic in Pakistan for both the short and long term.