Introducing Google's New 'Hum To Search' Feature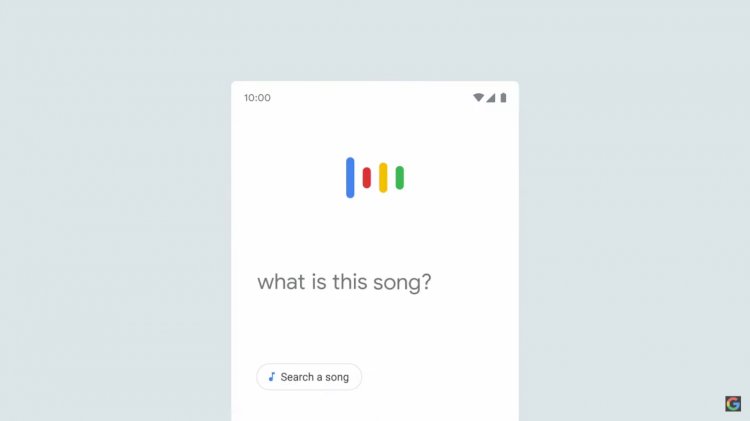 We all know the frustration of having a song stuck in our head for days but being unable to find it because you don't know its name, or you forgot it.
Sometimes you don't even know the lyrics, it's just a tune that's on loop in your mind and you can't get rid of it or find the song.
Many of us have hummed in front of our friends and family in the hope someone will know and recognize it in the past. It was the cause of embarrassment too, but you gotta do what you gotta do.
Google came out with the solution for this through its new feature called 'Hum to search', which allows you to hum, sing, or whistle any tune into the mic and it will use it newly innovated technology and try to find the song that's stuck in your head for you.
The days when you used to type "tun tunn tun tunnnn" are gone, its time for you to utilize this app and free yourself from the trouble and humiliation.
For this, you need to download the latest version of the Google app on your devices, iOS, and Android both. You can also use Google Assistant to use this facility.
After you have hummed and submitted, Google will show all the results and percentages that will tell you the similarity level. You can click on each result and listen to find the one you couldn't remember.
Read More: YouTube Bans Misleading Covid19 Vaccine Videos
You can use this feature from today onward i.e. October 16th. In iOS, you can use it in English whereas on Android it's available in more than 20 languages.