Is Sushant Singh's Death Mystery resolved?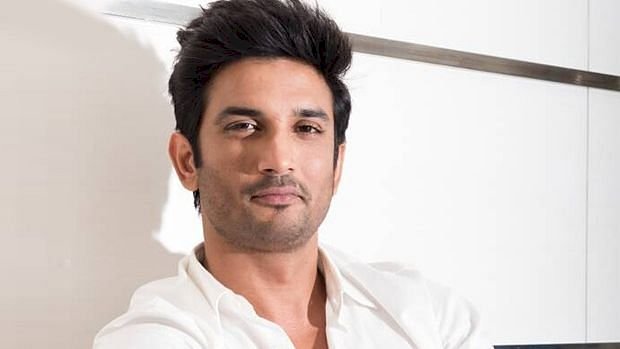 On june 14 2020, Sushant Singh was found dead in his apartment in Mumbai. The police of Mumbai initially investigate the case and confirmed that the actor had committed suicide. Later on, the case has been taken over by CBI, with NCB and ED joining the investigation. The final AIIMS forensic report has claimed that the actor died by suicide and CBI has supported the statement of AIIMS. However, the investigation is still in progress.
On July 31, on the basis of a complaint launched by Sushant's father; The Enforcement Directorate registered a case of money laundering. In the FIR, Singh had suspected that an amount of Rs 150 million was transferred from the account of his son to an unknown account.


The ED has investigated many people, including Rhea Chakraborty, her brother Show and father Indrajit. Furthermore, the ED team looked for Dinesh Vijan and visited all four locations which were supposed to be linked to filmmakers in case of money laundering.

Read More: Why A Famous Pakistani Tiktoker Is Leaving Pakistan
One of the closest friends of Sushant Singh named Samuel Haokip, who used to stay with the actor at his apartment for a long time, has filed a complaint to CIA after receiving threats by unknown persons. In this statement he stated that he will take a legal step against those who have been threatening him, He also verified that his complaint has been registered.
Hence, the death of Sushant Singh is still a mystery. ED Department is still working on it to reveal the truth is it murder or suicide.