Noor Mukadam murder case: CCTV footage of Noor trying to escape before the murder is submitted to Islamabad High Court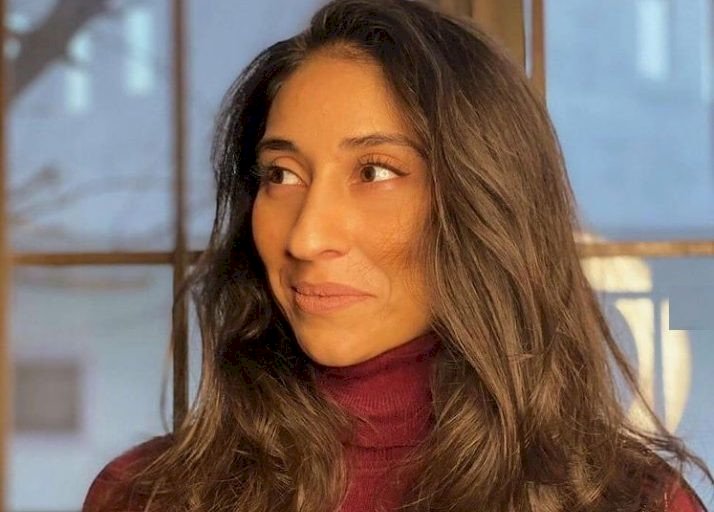 The prosecution in the Noor Mukadam murder case submitted the footage on Tuesday Which showed Noor's attempt to escape the site before being dragged in and murdered.
Noor Mukadam was the daughter of ambassador Shaukat Ali Mukadam. She was murdered on July 20th in a villa by owner Zahir Zakir Jaffer. The FIR against Zahir was registered on the same day. Later in October, Zahir confessed to murdering Noor and the murder trial began on October 20th.
According to the transcript, submitted in the court of Additional Sessions Judge Ata Rabbani today, the time of the video recorder was 35 minutes ahead of Pakistan Standard Time.
Read IHC directed the trial court to wrap Noor Muqaddam case in two months
Description of footage
On July 18th at 10:18 pm, Noor could be seen entering Zahir's house while talking to someone on a call. At 2:39 am on July 19th, the two could be seen coming out of the house with bags which they placed in the taxi and went back inside the house.
At 2:41 am, Noor comes running barefooted outside upon which the watchman could be seen closing the gate to stop her. And then Zahir could be seen coming out of the house and grabbing Noor and dragging her inside the house while she is pleading with her hands joined together.
Later at 2:46 am, according to the transcript, the pair could be seen once again exiting the house and approaching the gate. This time they could be seen sitting in a taxi across the street with their baggage and departing in the car.
Just a few minutes later at 2:52 am, they went back inside the house with bags while the watchman was standing at the gate with a black dog.
On July 20th at 7:12 pm, Noor could be seen jumping from the first floor of the house with a cell phone in her hand. She then moved towards the main gate to leave but the watchman and gardener could be seen stopping her and closing the gate.
As the transcript explained, Zahir jumped from the first floor too and ran towards Noor and then trapped her in the cabin beside the gate. He snatched a mobile phone from her and dragged her back inside the house.
At 8:06 pm, Therapyworks' employees could be seen trying to enter the house and could be seen entering the house at 8:42 pm. And at 8:55 pm, the employees could be seen taking out an injured person and taking them towards the gate.