Orange Line Train Is Starting The Journey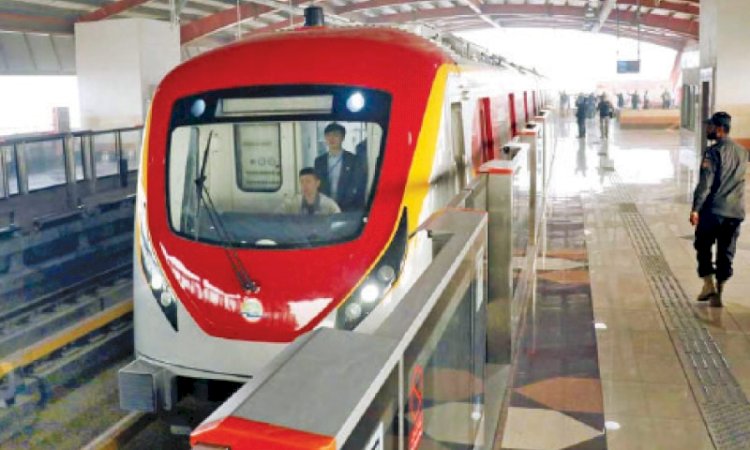 The historical city of Lahore is now home to Pakistan's first ever metro train service, the Orange line. It started its operation on Sunday, 25-October-2020. Xinhua has described this project as "a new stage for the South Asian country in the public transportation sector."
The orange line is part of the CPEC project that is being dedicated to the establishment of railway lines in Pakistan. The main constructors of the project are China State Railway Group Co., Ltd. and China North Industries Corporation. While it is being operated by Guangzhou Metro Group, Norinco International and Daewoo Pakistan Express Bus Service.
The Orange line project created about 7000+ jobs during its five years of construction. Now for its operation and maintenance, the projects are being expected to provide 2000 jobs for Pakistanis
Including the two underground stations and 24 elevated stations, the orange line has a total of 26 stations. The metro train covers a total distance of 27km. the whole orange line system comprises 27 sets of energy friendly electric trains. Each train has five air-conditioned, comfortable, secure wagons. It aims to provide a cheap and swift traveling facility to about 250,000 passengers on daily basis. The Orange line train Lahore has an operational speed of 80km per hour.

Read More: Why Islamabad Is On High Alert
Both the Chinese officials and Pakistan government representatives have termed the project as another fruitful result of CPEC. Hoping that this project will bring strengthen the Pak-China friendship. The Orange line is seeing as the first step towards an advance, the easy and swift transportation system in Pakistan.