Pakistan demands an immediate end to Israeli massacre in OIC meeting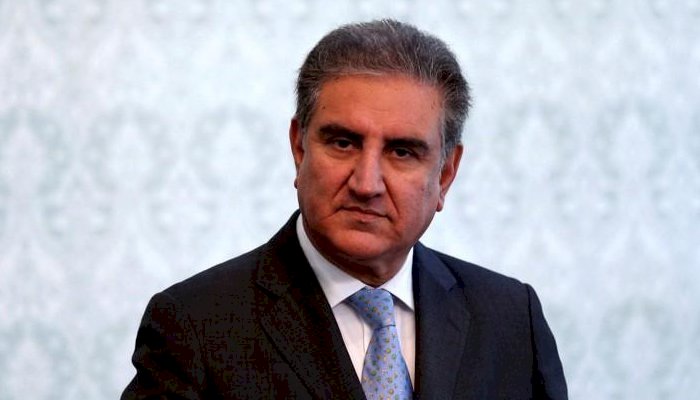 At an emergency meeting of the Organization of Islamic Cooperation (OIC) on Sunday, Pakistan called on the international community to take steps to end the massacre in Gaza by Israeli forces.
Foreign Minister Shah Mahmood Qureshi was addressing the meeting where he condemned Israel's violent actions, and immorality for its atrocities, including the bombing of Gaza and the killing of several innocent children.
Israel is violating human rights laws in Gaza, attacking Palestinians is also a violation of international law.
Holding the Israeli military accountable for killing unarmed Palestinians, the minister said it was up to the international community to take concrete steps to stop the bloodshed in Palestine.
Read More: Instagram and Facebook are suppressing posts against Israel's oppression
"Pakistan strongly condemns Israel's aggression," he said. "Israel's aggression in Gaza must stop immediately."
The Foreign Minister also thanked the OIC for convening an emergency meeting to condemn Israeli atrocities in the region.