Pakistan Establishes Digital Media Wing To Promote National Dialogue On International Level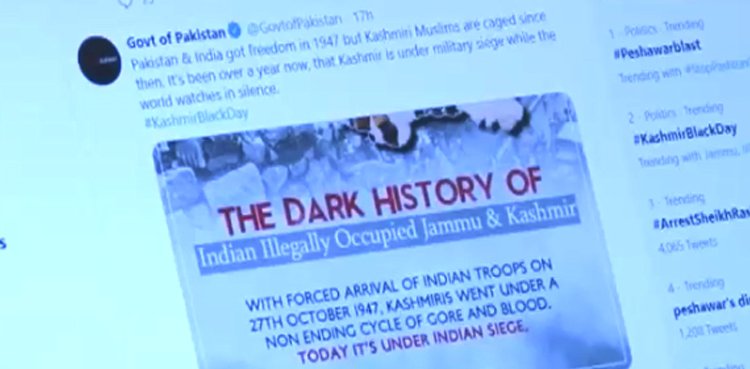 National narrative and counter anti-state propaganda will now be promoted via digital media wing under the administration of the Ministry of Information and Broadcasting.
The step has been taken by the federal government to strengthen national narrative on national level.
The activities of the digital wing have started after getting an approval from the Prime Minister.
More so, this digital wing will also highlight the achievement of the federal government related to economic and social matters.
Read More: Facebook's Supreme Court Is Now Active
The governmental social media accounts will be under the digital media wing. The reliable reports will be provided by different ministries as required by the wing after the verification of different accounts.