Facebook's Supreme Court Is Now Active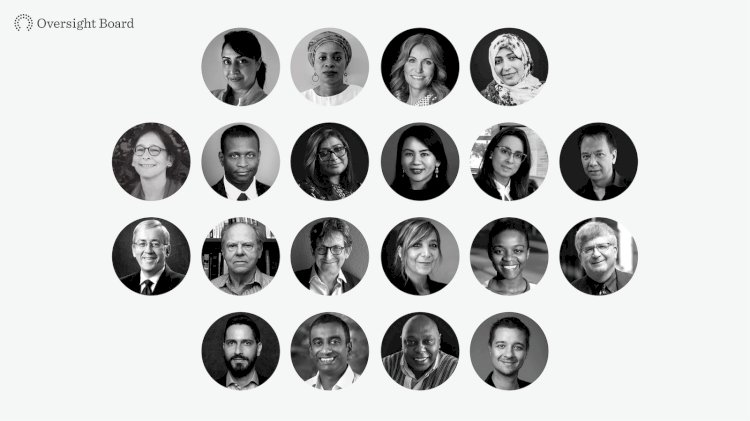 Facebook's supreme court, as dubbed the chief executive of the social media application Mark Zuckerberg is now active.
This is a Facebook Oversight Board comprised of twenty members, where users can now submit their appeals against content removal on Facebook and Instagram both. They can submit these appeals directly through the board's website.
Read More:Facebook Takes Down 7 Million Posts Sharing Misinformation
Facebook will also submit some appeals in front of the board. They also said that the decision of the board will be the final one in every content removal.
The company announced the formation of Facebook's Supreme Court in May this year, but its activation was delayed due to COVID-19 Pandemic and related obstacles.
The board wasn't expected to become active any time before the United States Presidential elections in November.
However, from Thursday the board has been activated.
"The Oversight Board consists of activists, Nobel laureates, professors, and other experts from around the world. The four co-chairs of the board are former Denmark prime minister Helle Thorning- Schmidt, former US federal circuit judge Michael McConnell, Columbia Law School professor Jamal Greene, and Catalina Botero-Marino, former special rapporteur for Freedom of Expression of the Inter-American Commission on Human Rights of the Organization of American States. Sudhir Krishnaswamy, the vice-chancellor of the National Law School of India University, is also a member of the Board," as reported by Mint.
Read More:Facebook To Launch Digital Literacy Program Next Year In Pakistan
About $130 million trusts has been set up for board operations, and to avoid any interference by the Facebook authorities, the member contracts have been directly signed with the board. Hence the board is an autonomous body.