PCB Confirms The Visit Of South Africa Team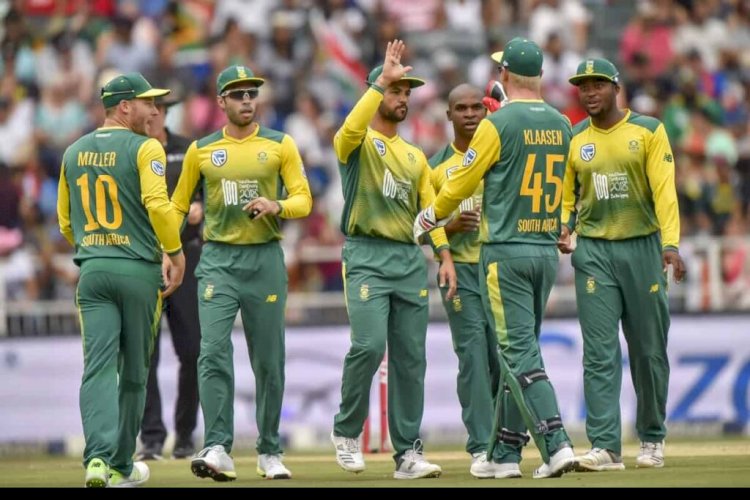 On 27th Oct 2020 The Pakistan Cricket Board (PCB) confirmed the South Africa men's team will visit Pakistan in 2021. According to the reports, the tour consists of three One-Day International matches.

The PCB reported that the authorities of South African would like to visit Pakistan. Due to the outburst of the corona situation in Pakistan, PCB had to postpone the PSL 2020 matches. The remaining matches of the tournament will take place from the 14th to the 17th of November.
Read More: Why Umar Gul Announced His Retirement?
South Africa Cricket Board is thinking to send their team to Pakistan in January 2021. Before that, they will check the security situation and COVID-19 situation in Pakistan. In 2007, South Africa played on the grounds of Pakistan.
The schedule of matches will be decided only if the South African delegation gives the green signal to South Africa to visit Pakistan.
Recently, the Zimbabwe team arrived in Pakistan for three ODIs and three T20I matches. The first match between Zimbabwe and Pakistan is on 30th October 2020. All the players of Zimbabwe and Pakistan are being tested for covid-19 and all of them are negative.