Muhammad Amir Quits Cricket For An Unspecified Period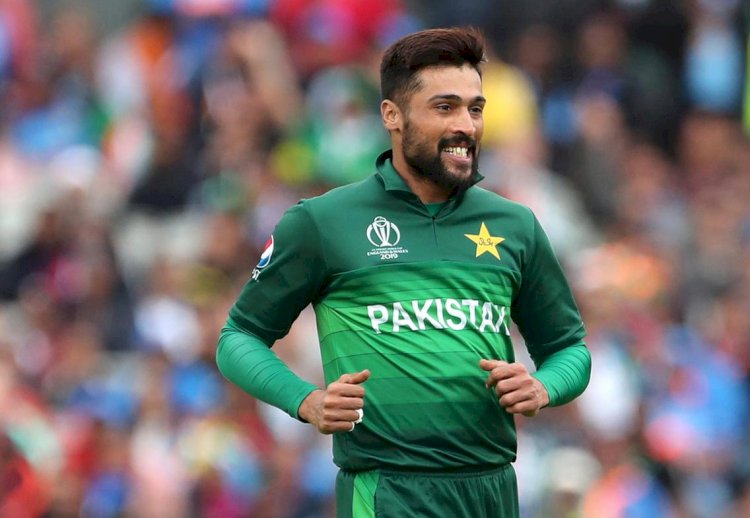 Pakistan's star pacer Muhammad Amir quits cricket for an unspecified period. He informed local media on Thursday 17, 2020.

The veteran cricketer said he is not retiring from cricket but cannot play under the current management.

The current management under head coach Misbah-ul-Haq and bowling coach Waqar Younus is not trustworthy enough to work with according to Amir.

Amir also said that he will hold a proper press conference about the matter on December 19, 2020.

Amir said that his decision to retire from test cricket was taken negatively. His decision to quit test cricket was linked to his desire to play T20 cricket. He wanted to devote all his energies to play better white-ball cricket for Pakistan.

This statement from Amir came as a reaction after Waqar Younus blamed him saying, he has been playing the club and league cricket and have not taken retirement due to the extensive workload.

It is worth mentioning here there that Amir announced the retirement from test cricket in 2019and many have criticized him for his decision as he is still clearly in the position to serve Pakistani cricket in test format as well.

Read More: Rashid Latif Has Fired From PTV Sports

We hope the internal conflicts of the players and management will be resolved on a friendly note and fans will be able to see their stars performing and winning for the country.