PM Imran Becomes 4th Most Followed World Leader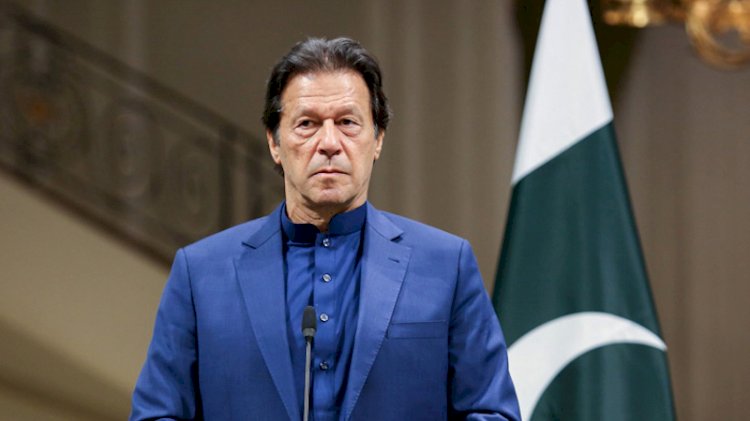 Prime Minister Imran Khan has garnered more than 10 million followers on his Facebook page.
Khan is now Pakistan's first political leader to reach the 10 million followers benchmark.
He is also made it to 4th position in the world most followed political leaders.
The first position is with Former two-time U.S President Barack Obama, who is followed by fifty-six million people on his official Facebook page.
Narendra Modi, Indian Prime Minister and a leader of BJP have secured the second position in the list of most-followed politicians. Modi has about 45.6 million followers on Facebook.
The third position belongs to the current President of the United States of America, Donald trump with over 30 million followers.
Read More: PM Writes To CEO Facebook Asking For Ban On Islamophobia
Imran Khan is not only the most followed Pakistani political leader on Facebook but Twitter as well. He has over 12.7 million fans following on Twitter and 4.2 million on Instagram as well.