Pakistan Government is all set to Launch an all-in-one Emergency Helpline 911.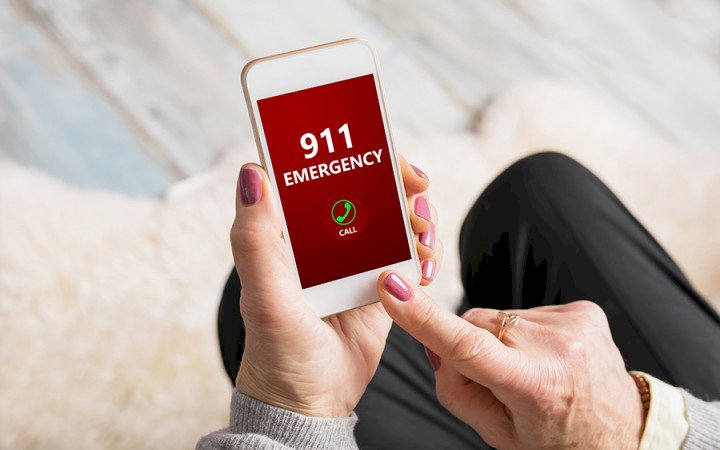 As part of the Digital Pakistan Initiative, a Single emergency helpline 911 is to be launched in Pakistan.
Different emergency numbers will be combined into one hotline called Pakistan Emergency Helpline (PEHEL). The idea behind a single emergency helpline is similar to the 911 helpline in the United State.
The project is being executed by the National Telecommunication Corporation (NTC) and the Digital Pakistan initiative of the IT ministry. NTC is responsible for providing secure and reliable telecommunication services to government organizations. The software applications are being developed by NTC and National Information Technology Board (NITB).
The 911 Islamabad call center is expected to be operational in two months.
Read More: Pakistan and Turkish Aerospace Will Co-produce Anka Combat Drones
IT Minister Syed Aminul Haq said that unified and one-window access to all emergency services would be a joint venture of his ministry and the interior ministry.
He further added that "The establishment of the first one window call center is challenging, but replicating the experience of PEHEL- 911 in the provinces, Azad Jammu and Kashmir and Gilgit Baltistan will be easy."
Currently, there are different phone numbers for various emergency services, including the fire brigade(16), police(15), health assistance, disaster recovery(1129), motorway police(130), etc. The Universal Helpline Number (911) can be dialed to avail different services such as Police, ambulance, and other rescue services.
So this is beneficial for citizens to avail different services only by calling on a single helpline(911).