PM Imran Khan Inaugurates Pakistan First-Ever Smart Forest, Rakh Jhok.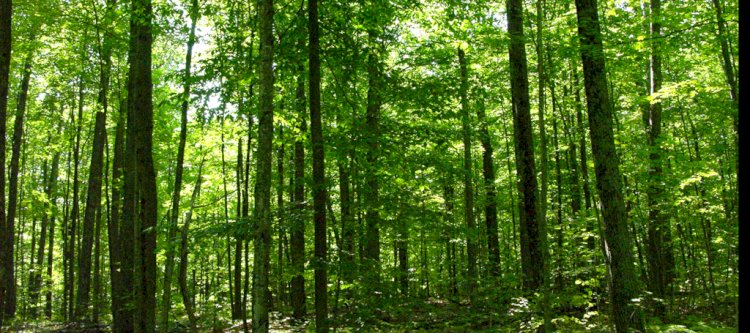 On Wednesday, Prime Minister Imran Khan will inaugurate the country's first smart forest at Sheikhupura Rakh Jhok forest.
Rakh Jhok forest is an important project of the Ravi Urban Development Authority and will be equipped with a sensor surveillance system.
The Rakh Jhok Project is covering 24,000 kanals of land. This forest will be the hub of Ecotourism.
Pakistan is on its way to planting 10 billion trees across the country by 2023. Planting trees vastly improves the quality of our natural surroundings. And also a major source of Oxygen for the environment.
Read More: Pakistan Sets A World Record By Planting 52,000 Saplings in 1 Minute.
Today PM Imran Khan will visit Sheikhupura to launch First-ever smart Forest. And after that, he will have a face-to-face meeting with CM Usman Buzdar in which he discussed the political and current situation of the province.
He will also chair important meetings at the Chief Minister House in Lahore, in which he will be given a briefing on ongoing development projects in the provincial capital.
A few days back, Imran Khan also inaugurates the world's biggest Miyawaki Urban Forest in Lahore.