President Arif Alvi Promulgated the Anti-Rape Ordinance 2020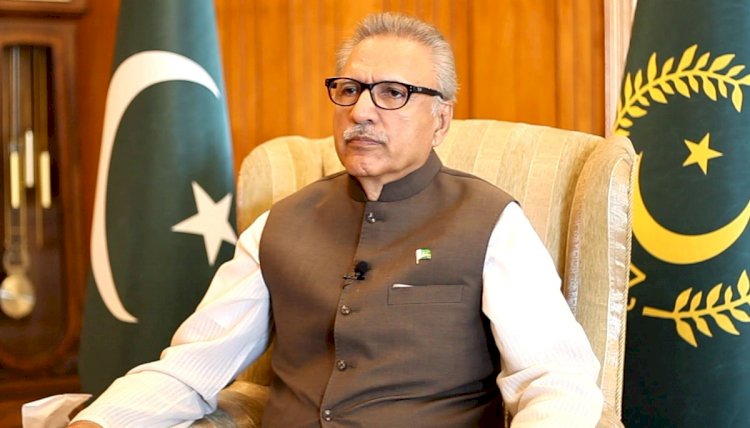 President Arif Alvi promulgated the anti-rape ordinance 2020 on December 14, 2020. Reported the local media on Tuesday. The ordinance aims to give strict and exemplary punishment to sex offenders.
Following the orders of PM Imran Khan, the ordinance was prepared and finalized by the federal government legal team in record time.
As reported, special courts will be formed under the ordinance to deal will rape and sexual offense cases. The identity of the rape victim will be kept secret and courts will be bound to wind up the cases within 4 months.
The decision about the strict dealing of sex offenders came in a meeting of the government legal team headed by prime minister Imran Khan last month.
PM was briefed about the procedures to follow to punish the guilty and the guidelines and steps are taken to protect the victims.
While addressing the meeting of the legal team prime minister ordered the authorities to devise a plan to curb the increasing rate of rape cases in the country.
He said any delay in legislation against sex crime can be hazardous and disastrous for the country.
Read More:Anti Rape Ordinance For Chemical Castration Approved
Pakistan already ranks 6th in gender-based discrimination in the world. Increasing sex-crimes against women and children are worsening the well-being of society.