Pakistan pledged $25,000 for UN peacebuilding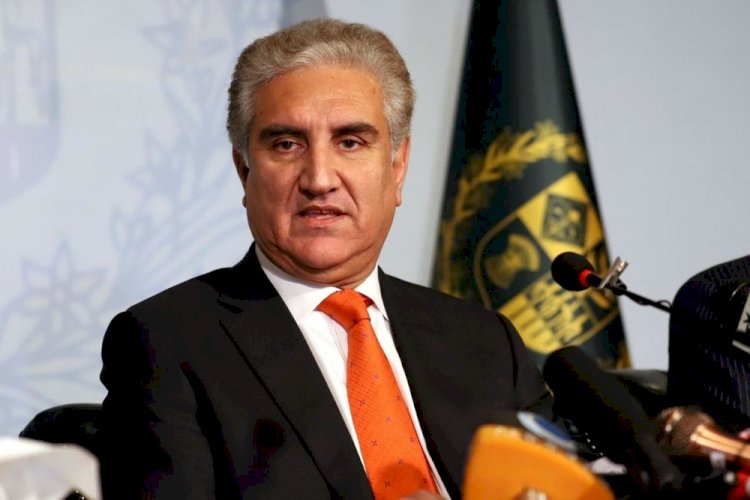 Foreign Minister Shah Mahmood Qureshi has pledged $25k to United Nations Peacebuilding Fund (PBF) as a contribution from Pakistan.
He attended the virtual High-Level Replenishment Conference of the UN Peacebuilding Fund which was convened by UN Secretary-General Antonio Guterres.
At the conference, he urged the UN to focus on finding root causes of injustice, suppression of rights, discrimination, and violence in areas under foreign occupancy to attain global peace.
FM made a video statement, where he highlighted Pakistan Pakistan's commitment to peacekeeping and peacebuilding missions by the UN. He mentioned that Pakistani soldiers have taken part in 46 peacekeeping missions in the 60 years.
He stressed national ownership and that it should stay as the fundamental principle of peacebuilding and investment decisions.
He pointed out that a big problem that developing countries face while trying to mobilize international investment is that they lack in capacity to build international standards of development projects.
Read More: Punjab minister calls Shafqat Mahmood after students' protest
For this, he also recommended for PBF to put their resource to use and support them in fulfilling feasibility status.