India Has Been Declared "Filthy" By Donald Trump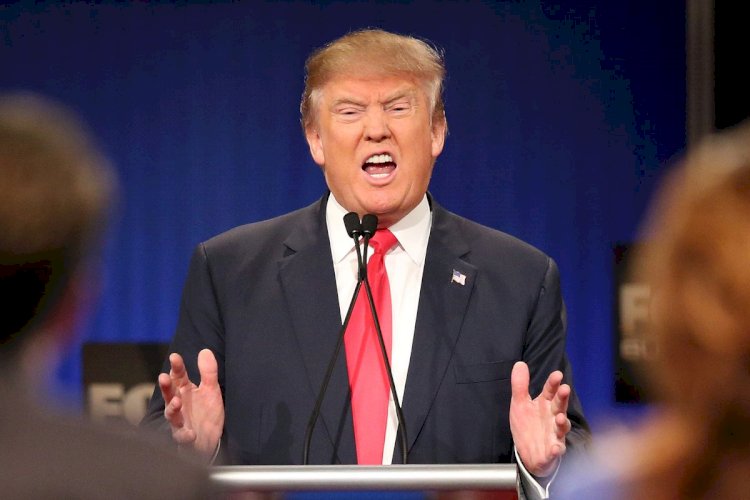 The United States (US) presidential debate between Donald Trump and Joe Biden referenced India as 'filthy'.
This reference was made by the current President of the United States during the second and final presidential debate.
The news has been a highlight in Pakistan since India has been isolating Pakistan by spreading rumors about the inner state matters.
Previously, India has been mocked by many Pakistani Twitter users over their lethargic claims of a civil war in Karachi.
Read More: Pakistan Re-Elected To UN Human Rights Council With a Huge Majority
These all fake stories made up by India has brought a rage in Pakistan. These fake stories have reported an imaginary war between civilians and military forces.